Aimee was born in 2018 in the Henan Province. She was born with a gastrointestinal condition. She is described as a brave and sweet little girl. She finds comfort in her blankie and in her nanny's arms. In her room, she is best friends with two other girls close to her age, and she often plays the role of the "big sister." She likes to help with wiping tables after mealtime and handing a tissue to anyone who may need it. Her nannies are so proud of her thoughtful spirit. She is a well-loved, darling little girl!
Choose one of the options below to begin setting up your sponsorship.
Please use the form below only if you are using a
credit card and you do not require a tax deduction
Otherwise, please choose one of the two button options.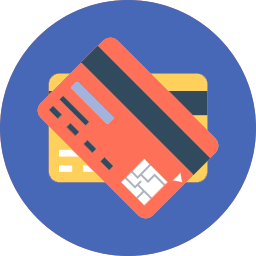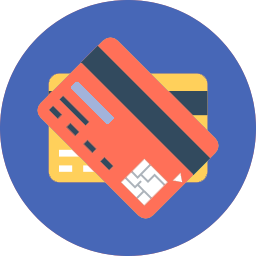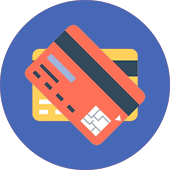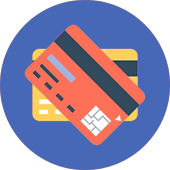 Choose Your Amount and Click Continue
Amounts shown or entered below are in US dollars.