Amihan was born in 2017 in the Henan Province. She was born with Down syndrome and congenital heart disease. Amihan is a sweet and bubbly little girl with a ready smile. She has a special way of finding joy and fun in very ordinary things like simply holding a toy. She is now walking on her own and will make a dash for the hallway—her favorite place to roam—anytime she gets half a chance. Her laugh is contagious and brings a smile to everyone who hears it!
Choose one of the options below to begin setting up your sponsorship.
Please use the form below only if you are using a
credit card and you do not require a tax deduction
Otherwise, please choose one of the two button options.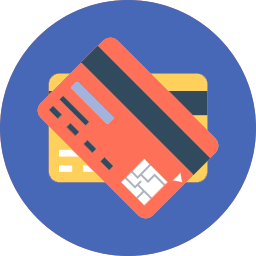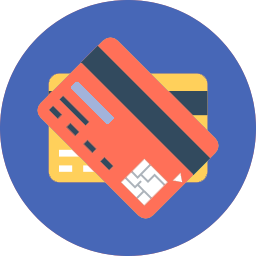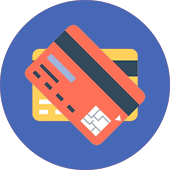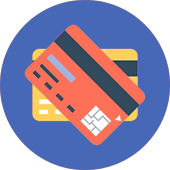 Choose Your Amount and Click Continue
Amounts shown or entered below are in US dollars.