Angela was born in 2019 in the Henan Province. She was born with a liver condition called biliary atresia. Angela is described as a lovely girl with a bright smile! She loves "big sisters" Sisa and Lakambini, and they adore her, too, and always share their toys to make her smile and laugh. She likes to pull herself up to stand at the sofa and dance to songs playing on the TV or being sung by her nannies. She enjoys being pampered and is content when her nanny fixes her hair with ribbons and little ponytails.
Choose one of the options below to begin setting up your sponsorship.
Please use the form below only if you are using a
credit card and you do not require a tax deduction
Otherwise, please choose one of the two button options.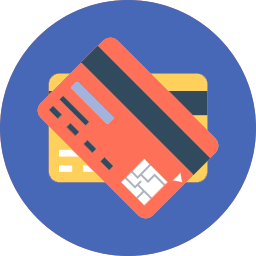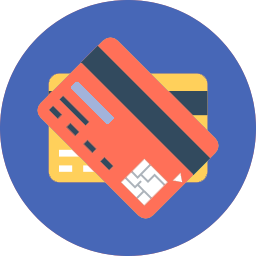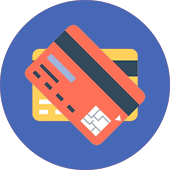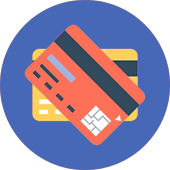 Choose Your Amount and Click Continue
Amounts shown or entered below are in US dollars.