Arel was born in 2018 in the Henan Province of China. He was born with a gastrointestinal condition. He is a happy boy who is fascinated by the world around him. His curiosity keeps him observant, and he loves to walk around and explore. Because of this, his favorite place to be is outside! He's known to be sweet, snuggly, and affectionate to his nannies and to those he loves. He's so happy whenever friends are in his room to play with, and he loves to dance together!
Choose one of the options below to begin setting up your sponsorship.
Please use the form below only if you are using a
credit card and you do not require a tax deduction
Otherwise, please choose one of the two button options.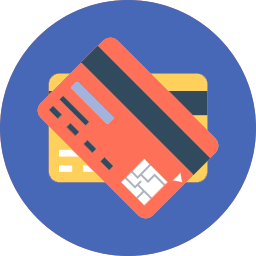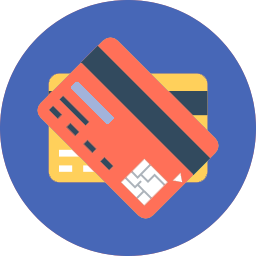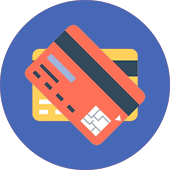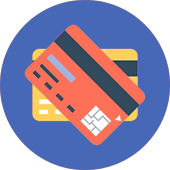 Choose Your Amount and Click Continue
Amounts shown or entered below are in US dollars.