Axel was born in 2020 in the Henan Province. He was born with an inherited condition. Axel is a quiet little one who enjoys playing with toys that make noise. He loves his nanny and is very attached to her. He's a bit nervous around strangers, but once they gain his trust, he is an affectionate and smiley boy! He's made great progress through physical therapy, and we are so proud of the strides he is making. He is an absolute joy to have in care!
Choose one of the options below to begin setting up your sponsorship.
Please use the form below only if you are using a
credit card and you do not require a tax deduction
Otherwise, please choose one of the two button options.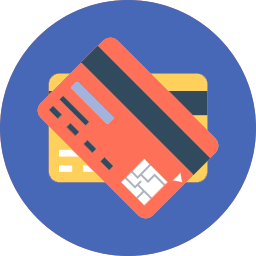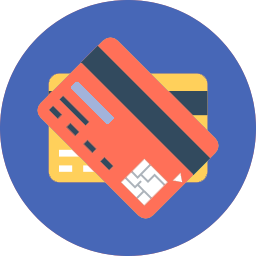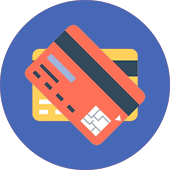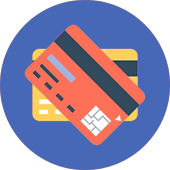 Choose Your Amount and Click Continue
Amounts shown or entered below are in US dollars.