Chandler was born in 2018 in the Henan Province. He was born prematurely and has a gastrointestinal condition. Chandler is a curious little boy who will often cock his head sideways for photos. He loves to explore, is full of energy, and can walk and run with good balance. He is bright and knows the names of all the other children. He is unselfish and readily shares his toys and snacks with others. In short, Chandler brings joy to everyone!
Want to sponsor Chandler?
Choose one of the options below to begin setting up your sponsorship.
Please use the form below only if you are using a
credit card and you do not require a tax deduction
Otherwise, please choose one of the two button options.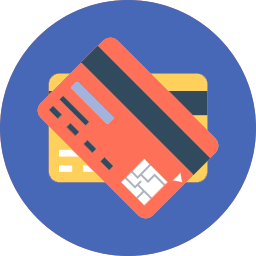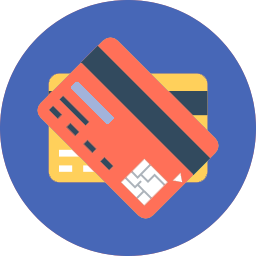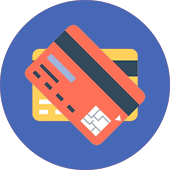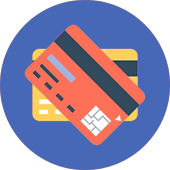 Choose Your Amount and Click Continue
Amounts shown or entered below are in US dollars.