Chloe was born in 2018 in the Henan Province. She was born with a musculoskeletal condition. Chloe is a sweet and happy girl with a wide smile and expressive eyes. She is adventurous and unafraid. She loves running around the playground and also playing hide-and-seek. She is a tiny mite who enjoys having her hair done by her nanny and chowing down her favorite food—Chinese dumplings. When she's not eating, you can be sure she is somewhere talking up a storm!
Choose one of the options below to begin setting up your sponsorship.
Please use the form below only if you are using a
credit card and you do not require a tax deduction
Otherwise, please choose one of the two button options.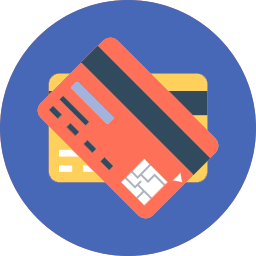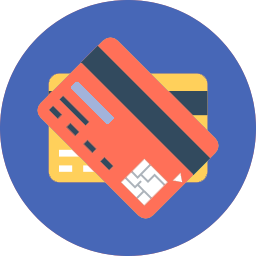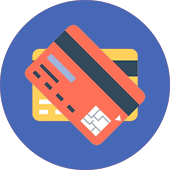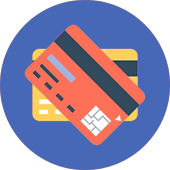 Choose Your Amount and Click Continue
Amounts shown or entered below are in US dollars.