Chloe was born in 2018 in the Henan Province. She was born with a musculoskeletal condition. Chloe is a sweet girl with the biggest, most expressive eyes. She is adventurous and unafraid. After putting on her own shoes, she loves to walk around and explore new things both inside and out. She is a tiny mite who has taken on the role of big sister and strives to be helpful to those around her in any way she can.
Choose one of the options below to begin setting up your sponsorship.
Please use the form below only if you are using a
credit card and you do not require a tax deduction
Otherwise, please choose one of the two button options.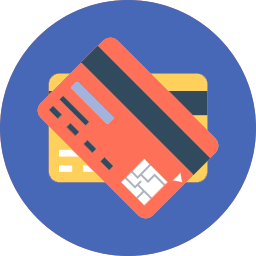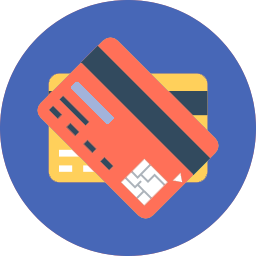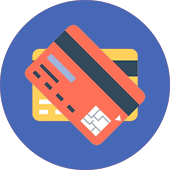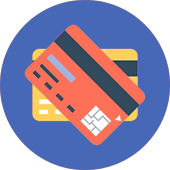 Choose Your Amount and Click Continue
Amounts shown or entered below are in US dollars.