Clara was born in 2018 in the Henan Province. She was born with cleft palate and congenital heart disease. Clara is an adorable little girl who is happy and energetic. She likes going outside for walks in the afternoon. She also enjoys her bath time and likes being in the water. She strives to help her nannies in little ways and tries to imitate everything she sees. Clara is curious, bright and funny, and she brings much joy to everyone around her.
Choose one of the options below to begin setting up your sponsorship.
Please use the form below only if you are using a
credit card and you do not require a tax deduction
Otherwise, please choose one of the two button options.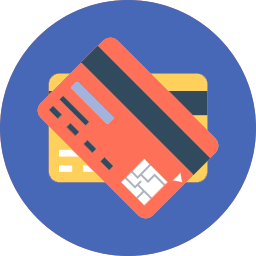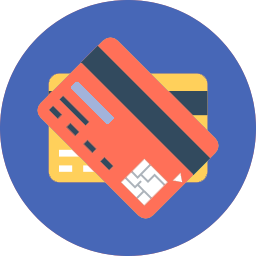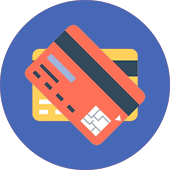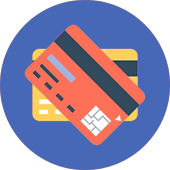 Choose Your Amount and Click Continue
Amounts shown or entered below are in US dollars.