Curtis was born in 2019 in the Henan Province. He was born with congenital heart disease and a gastrointestinal condition. He is such a sweet boy who loves to lay his head on his nannies' shoulders when being held. He works hard at practicing his mobility and shows great determination! He loves to explore, climb on the sofas, and wander down the hallways. He's always happy when around the other children and laughs often at their silliness! We are honored to share his story with you. 
Choose one of the options below to begin setting up your sponsorship.
Please use the form below only if you are using a
credit card and you do not require a tax deduction
Otherwise, please choose one of the two button options.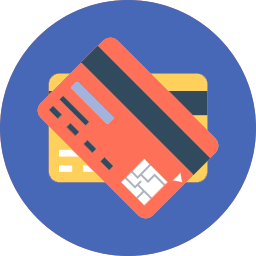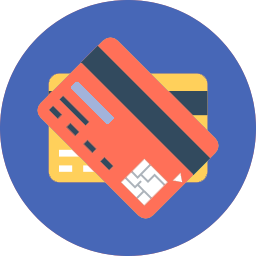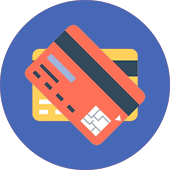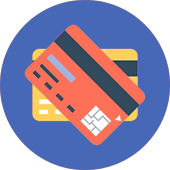 Choose Your Amount and Click Continue
Amounts shown or entered below are in US dollars.