Darrel was born in 2019 in the Henan Province. He was born with a gastrointestinal condition. Darrel has a sweet and loving personality. He gives kisses and hugs to his nannies, nurses, and friends. He has learned how to say, "I love you," and he now says it after each kiss! He's an active boy who loves to be outside and enjoys exploring. He attends preschool classes with some of the other children, and he has adjusted well!
Choose one of the options below to begin setting up your sponsorship.
Please use the form below only if you are using a
credit card and you do not require a tax deduction
Otherwise, please choose one of the two button options.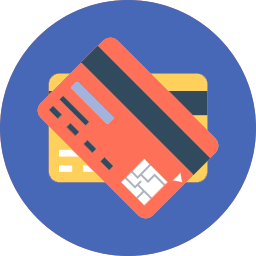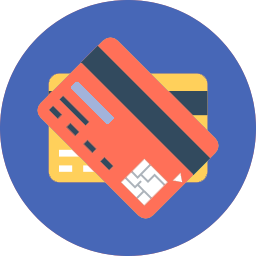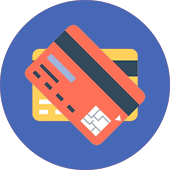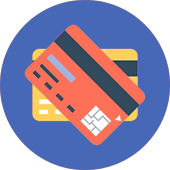 Choose Your Amount and Click Continue
Amounts shown or entered below are in US dollars.