Make a Donation
Our work relies on private donations.
Thank you for your support!
Costs of Care
Our biggest need is for financial support to pay the day-to-day running costs of the centers we run.
We have four Special Care Centers and a total of over 200 children in care. We employ nearly 300 people in these units. Our general running costs are approximately US$250,000 per month for all units combined.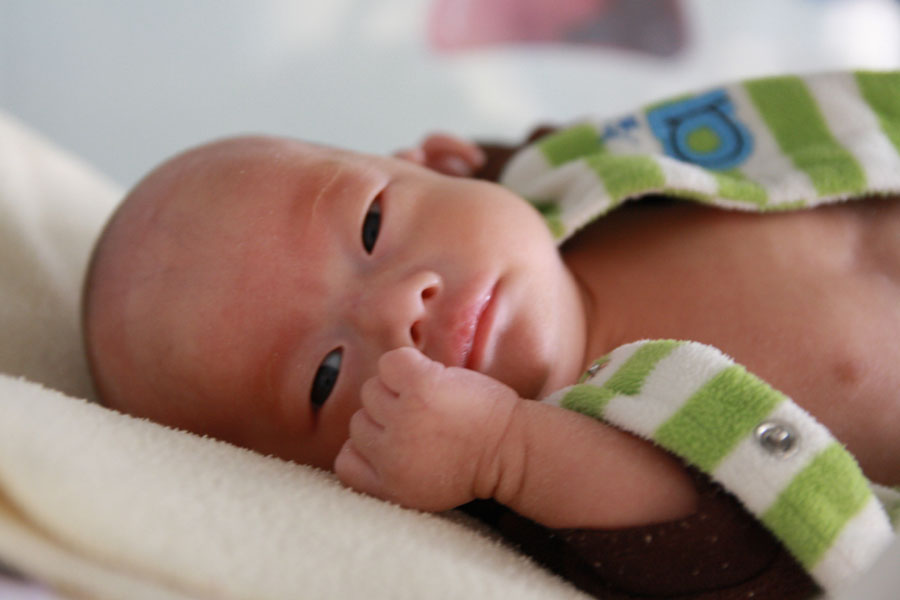 Donate
Your contributions make quality care for orphaned children possible. Donations of any amount are appreciated and vital to our ongoing work. New Hope Foundation is 100% privately funded by donors like you!