Duke was born in 2017 in the Henan Province. He was born with Down syndrome and congenital heart disease. Duke is our darling little cuddle-bug. Just hold your arms out to him and he's ready to crawl into them! He adores toys that make music and likes to tap his hands on them. He enjoys his physical therapy sessions and especially likes to be atop the big exercise ball. Duke is currently the youngest in his room and enjoys much affection from his nannies.
Choose one of the options below to begin setting up your sponsorship.
Please use the form below only if you are using a
credit card and you do not require a tax deduction
Otherwise, please choose one of the two button options.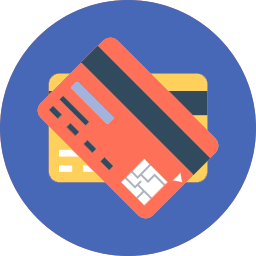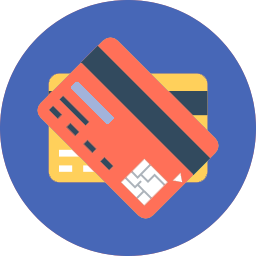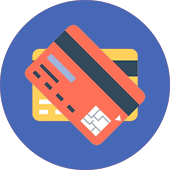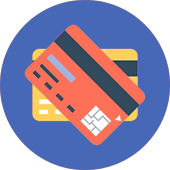 Choose Your Amount and Click Continue
Amounts shown or entered below are in US dollars.