Ellie was born in 2019 in the Henan Province. She was born with spina bifida. She loves to talk and often copies others when they say words or make hand motions. She enjoys imaginary play—especially cooking, tea parties, and taking care of her "baby" (teddy bear). She doesn't have any trouble getting around her room by using her ZipZac chair! She loves to keep up with her friend Judy-Alexis as they race down the hallway to their physical therapy class. Ellie has a darling personality and loves cuddles with her nannies and nurses.
Choose one of the options below to begin setting up your sponsorship.
Please use the form below only if you are using a
credit card and you do not require a tax deduction
Otherwise, please choose one of the two button options.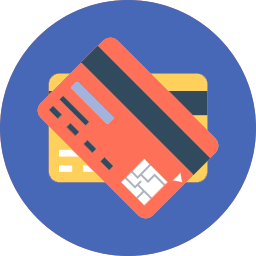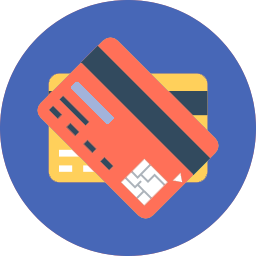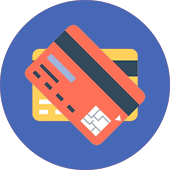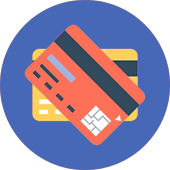 Choose Your Amount and Click Continue
Amounts shown or entered below are in US dollars.