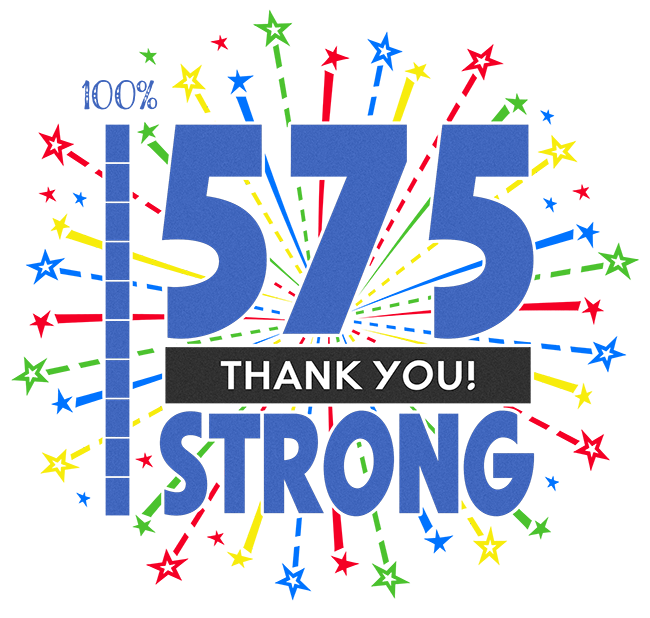 Our goal was to raise $575,000 US dollars by the end of 2021 for the continued care of the children.
This goal was met!
Help Us Meet Our Year-End Goal For 2021
New Hope Foundation continues to care for more than 150 orphaned children in China. As we look forward to 2022 with great expectation, you can help us meet our goal and end this year strong. Your gifts enable us to continue providing exceptional before- and after-care for these medically fragile children.
To donate immediately, please see the next section below.
And don't forget, your gift can keep on giving if you make it recurring or if you sponsor a child.
Donate Now If You Don't Require A Tax Receipt
If you do need a tax receipt or you do not wish to use a credit card, please click here for more donation options.
Amounts shown or entered below are in US dollars.
Multiply Your Impact By Becoming A Child Sponsor
Sponsorship gifts benefit the children of New Hope Foundation through the security of reliable funding, while allowing sponsors to connect with children through regular updates and photos.