Galvis was born in 2017 in the Henan Province. He was born with spina bifida. Galvis is a happy boy who delights in imitating others. He is always flashing his "silly" smile, which makes those around him smile in return. His sweet voice melts the heart of his caregivers, and his laughter is contagious. He shares toys and food readily and shows a mature side by calling his nurses by name. Galvis is a capable little boy who does very well at getting around in his ZipZac chair.
Choose one of the options below to begin setting up your sponsorship.
Please use the form below only if you are using a
credit card and you do not require a tax deduction
Otherwise, please choose one of the two button options.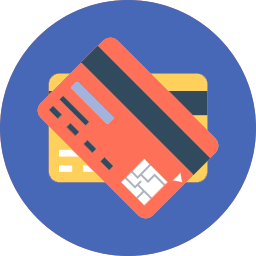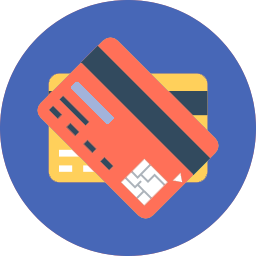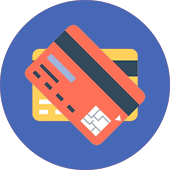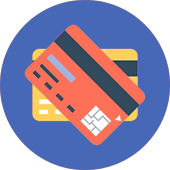 Choose Your Amount and Click Continue
Amounts shown or entered below are in US dollars.