Hartley was born in 2018 in the Henan Province. He was born with congenital heart disease. Hartley is described by his caregivers as a spirited little boy with lots of determination. He has good balance and loves to walk and run. He especially looks forward to going outside to play. He will act quite shy when new people are around but is generally quick to warm up to them. Behind the scenes, he can often be seen dancing and mimicking whatever's on TV.
Choose one of the options below to begin setting up your sponsorship.
Please use the form below only if you are using a
credit card and you do not require a tax deduction
Otherwise, please choose one of the two button options.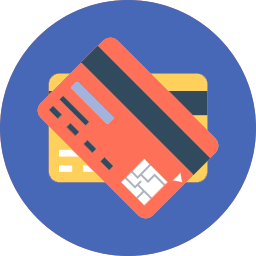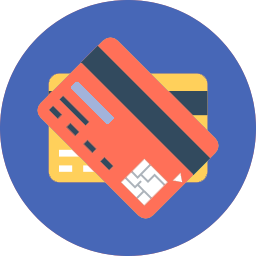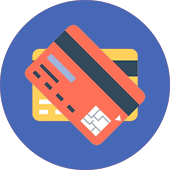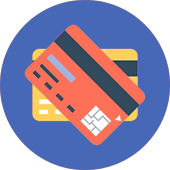 Choose Your Amount and Click Continue
Amounts shown or entered below are in US dollars.