Igor was born in 2019 in the Henan Province. He was born with a gastrointestinal condition. This charming little boy loves to give hugs and hold hands with his friends and nannies! He is inquisitive and enjoys building blocks and figuring out new designs for his towers. Like most toddlers, he is curious, playful, and always seeking independence! We are so impressed with how far he has come, and we count it an absolute joy to be able to participate in his story!
Choose one of the options below to begin setting up your sponsorship.
Please use the form below only if you are using a
credit card and you do not require a tax deduction
Otherwise, please choose one of the two button options.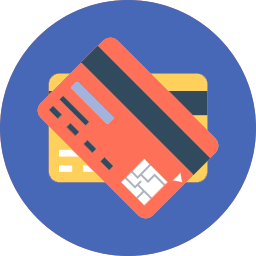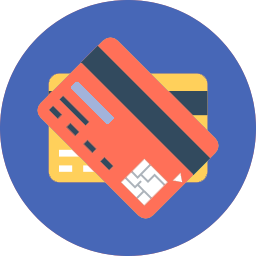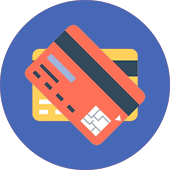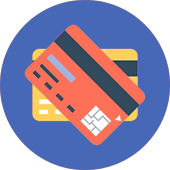 Choose Your Amount and Click Continue
Amounts shown or entered below are in US dollars.