Jonathan was born in 2017 in the Henan Province. He was born with a gastrointestinal condition. Jonathan is a happy boy who is described as a fast learner. He can say his own name, put on his own shoes and eat on his own. He's a great eater and is not picky about food. He even enjoys vegetables! He loves going for walks, especially outside, and enjoys the slides and trampoline. He can often be seen smothering his twin brother, Rafael, with hugs and kisses!
Want to sponsor Jonathan?
Choose one of the options below to begin setting up your sponsorship.
Please use the form below only if you are using a
credit card and you do not require a tax deduction
Otherwise, please choose one of the two button options.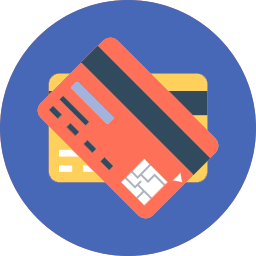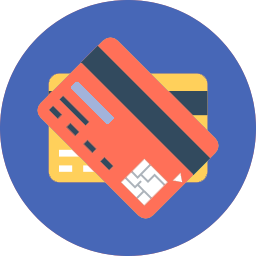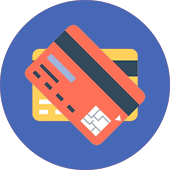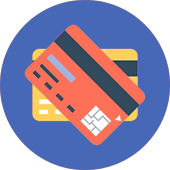 Choose Your Amount and Click Continue
Amounts shown or entered below are in US dollars.