Jose was born in 2017 in the Henan Province. He was born with Down syndrome and a gastrointestinal condition. Jose enjoys playing with toys and you can often find him giggling to himself and making silly noises. He is described as a goofy, active and a personable child. He loves to be held and carried, or to be seated in someone's lap. He doesn't like the feeling of sticky or slimy things on his hands, and his face becomes very expressive when there is! Jose is a darling boy with so much love to give.
Choose one of the options below to begin setting up your sponsorship.
Please use the form below only if you are using a
credit card and you do not require a tax deduction
Otherwise, please choose one of the two button options.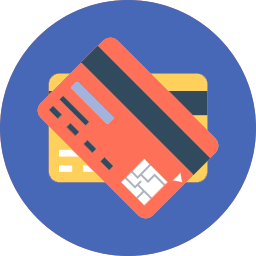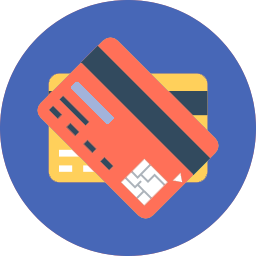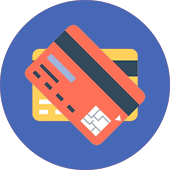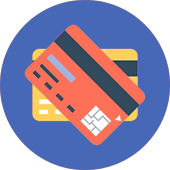 Choose Your Amount and Click Continue
Amounts shown or entered below are in US dollars.