Judy-Alexis was born in 2014 in the Henan Province. She was born with spina bifida. Her nannies and nurses have described her as sweet, smart, kind, friendly, helpful, observant, and independent. She loves school and asks to go every day—even on the weekends! She is the big sister in her room and loves to take care of the younger children by helping them with daily tasks. Though she is independent, she also loves to give her nannies and friends warm hugs and kisses. She fills every room she wheels into with her exuberant personality and light.
Want to sponsor Judy-Alexis?
Choose one of the options below to begin setting up your sponsorship.
Please use the form below only if you are using a
credit card and you do not require a tax deduction
Otherwise, please choose one of the two button options.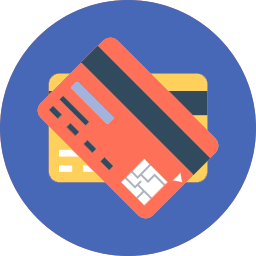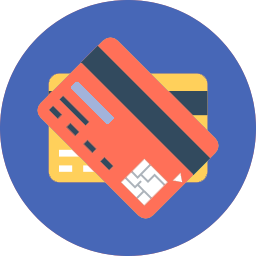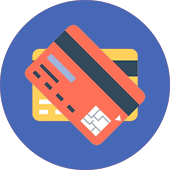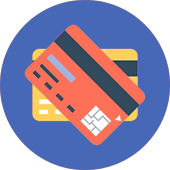 Choose Your Amount and Click Continue