Kara was born in 2023 in the Henan Province. She was born with Down syndrome and a gastrointestinal condition. At the time of this posting, this precious girl is just over one month old and is as tiny and sweet as can be! She is already adored by her nannies and nurses and is adjusting well to their care. She loves her bottle and being held. She already recognizes the voices of her nannies and will smile and wave her arms and legs when they talk to her. We consider it such an honor and a blessing to care for little Kara!
Choose one of the options below to begin setting up your sponsorship.
Please use the form below only if you are using a
credit card and you do not require a tax deduction
Otherwise, please choose one of the two button options.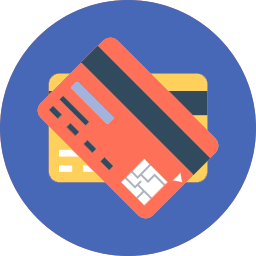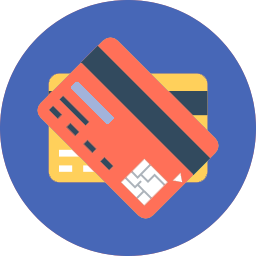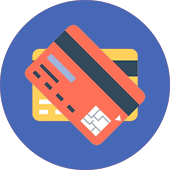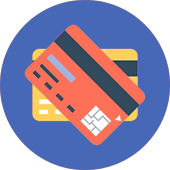 Choose Your Amount and Click Continue
Amounts shown or entered below are in US dollars.