Layla was born in 2016 in the Henan Province. She was born with a nervous system condition. Layla is a sweet girl who is curious about the world around her. Once quite bashful, she is now coming out of her shell, is more sociable and is growing in confidence. She is not a picky eater and enjoys everything she's given. We love our inquisitive little girl and her many expressions!
Choose one of the options below to begin setting up your sponsorship.
Please use the form below only if you are using a
credit card and you do not require a tax deduction
Otherwise, please choose one of the two button options.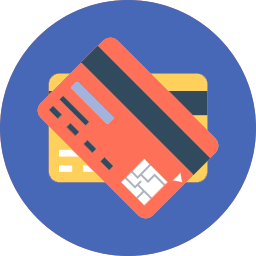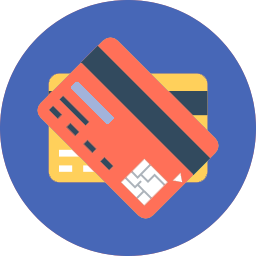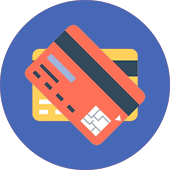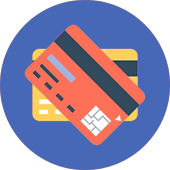 Choose Your Amount and Click Continue