Leroy was born in 2020 in the Henan Province. He was born premature. He is a happy little bundle of joy who loves to be carried and rocked to sleep. He attends physical therapy throughout the week to help with his development, and we are so proud of his determination. He enjoys holding toys in his hands and sometimes checking out how they taste! He enjoys being talked to and often gives big smiles to whomever is chatting to him. Thank you for your prayers and support for Leroy!
Choose one of the options below to begin setting up your sponsorship.
Please use the form below only if you are using a
credit card and you do not require a tax deduction
Otherwise, please choose one of the two button options.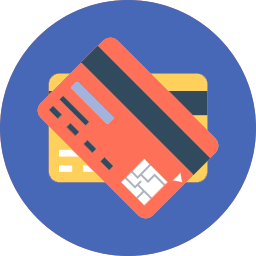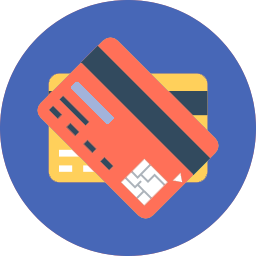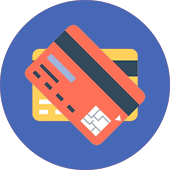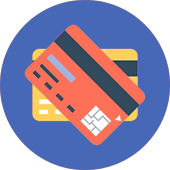 Choose Your Amount and Click Continue
Amounts shown or entered below are in US dollars.