Maisie was born in 2018 in the Henan Province. She was born with congenital heart disease. Maisie is a sweet and playful little girl. She likes crawling around her room and has now begun standing on her own; most of all, she loves cuddles from her nannies and humming along when they sing to her. Maisie really enjoys playing with the other children and often can be heard imitating her older friends or nannies with simple words and phrases, like counting to three.
Choose one of the options below to begin setting up your sponsorship.
Please use the form below only if you are using a
credit card and you do not require a tax deduction
Otherwise, please choose one of the two button options.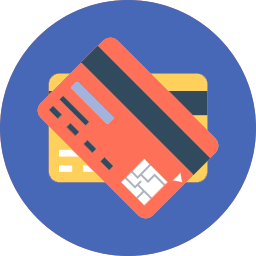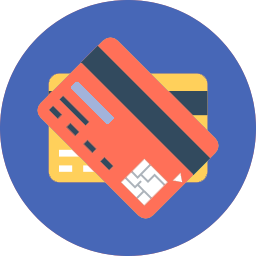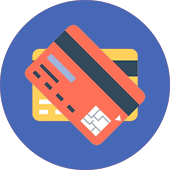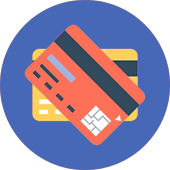 Choose Your Amount and Click Continue
Amounts shown or entered below are in US dollars.