Marikit was born in 2016 in the Henan Province. She was born with Down syndrome and congenital heart disease. Marikit is a darling girl who loves to be cuddled by those she loves. She has a sweet relationship with her doctor and nurses, squealing with delight when they enter the room, and she gives them the biggest hugs! Her best friend Oriel is never far away, and they have so much fun together. Marikit is a joy to love and care for!
Choose one of the options below to begin setting up your sponsorship.
Please use the form below only if you are using a
credit card and you do not require a tax deduction
Otherwise, please choose one of the two button options.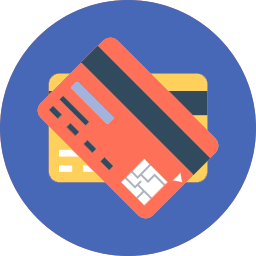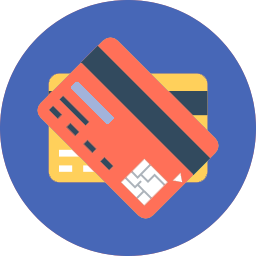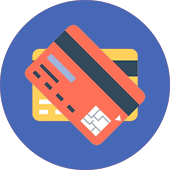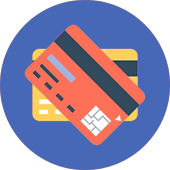 Choose Your Amount and Click Continue
Amounts shown or entered below are in US dollars.