Oriel was born in 2018 in the Henan Province. She was born with a gastrointestinal condition. Oriel is a precious little girl who brightens up the entire room when she smiles and giggles. She loves to dance and play with the other children, especially her best friend, Marikit. She loves to stack Legos and to carry them around in her snazzy transparent backpack. In addition to all that, Oriel is always up for sporting a new and adorable hairstyle!
Choose one of the options below to begin setting up your sponsorship.
Please use the form below only if you are using a
credit card and you do not require a tax deduction
Otherwise, please choose one of the two button options.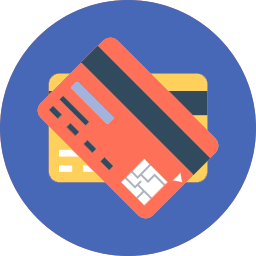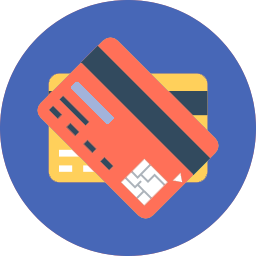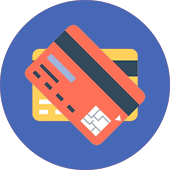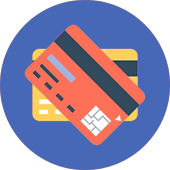 Choose Your Amount and Click Continue
Amounts shown or entered below are in US dollars.