Oswald was born in 2018 in the Henan Province. He was born with Down syndrome. Oswald is a gentle and sweet little boy. His big, beautiful eyes communicate so much, and they laugh along when he does! He has a welcoming disposition and will greet you with a friendly smile and open arms. He enjoys watching his favorite kids' shows on TV, playing in the ball pit—he even likes to lay down in there—and gently stroking his caregiver's face and hair.
Choose one of the options below to begin setting up your sponsorship.
Please use the form below only if you are using a
credit card and you do not require a tax deduction
Otherwise, please choose one of the two button options.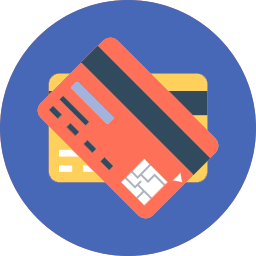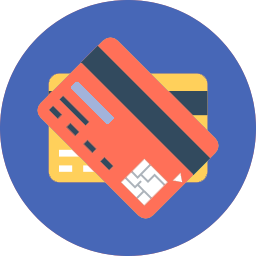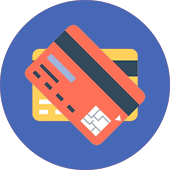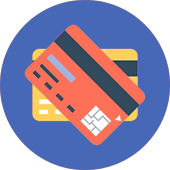 Choose Your Amount and Click Continue
Amounts shown or entered below are in US dollars.