Pammy was born in 2020 in the Henan Province. She was born with Down syndrome and congenital heart disease. Pammy smiles whenever her nannies call her name. She's always curious about what the older children in her room are up to and likes to roll across the mat to join them in their play. She likes toys that rattle and move, and can interact well with them! When she's sleepy, she loves to be held and rocked by her loving nannies. Pammy is a sweetheart, and we're blessed to share her story!
Choose one of the options below to begin setting up your sponsorship.
Please use the form below only if you are using a
credit card and you do not require a tax deduction
Otherwise, please choose one of the two button options.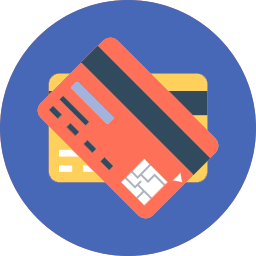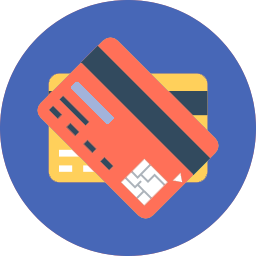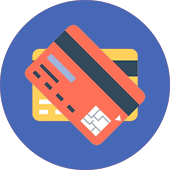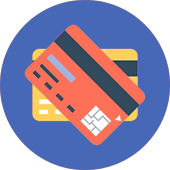 Choose Your Amount and Click Continue
Amounts shown or entered below are in US dollars.