Peter was born in 2017 in the Henan Province. He was born premature and with a gastrointestinal condition. Peter is described as a jolly and happy boy. He loves music more than anything else! He spends much of his days playing on musical toys, clapping and dancing along. His favorite ones are the drums and piano. He is full of energy when he walks into the playroom and he goes right to the tricycles and cars. He loves to cruise around the room on anything that moves fast or run to the slide and go up and down over and over again! 
Choose one of the options below to begin setting up your sponsorship.
Please use the form below only if you are using a
credit card and you do not require a tax deduction
Otherwise, please choose one of the two button options.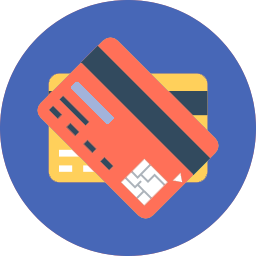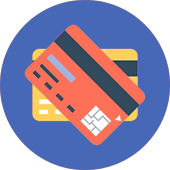 Choose Your Amount and Click Continue