Pirena was born in 2017 in the Henan Province. She was born with Down syndrome and congenital heart disease. Pirena is a lovable little girl and a joy to care for. She is somewhat quiet and reserved and is more likely to stay in the background as others seek attention from visitors. She is sweet and charming and enjoys playing with the older children in her room, stacking toys and running around. Pirena also loves giving high fives and blowing kisses!
Choose one of the options below to begin setting up your sponsorship.
Please use the form below only if you are using a
credit card and you do not require a tax deduction
Otherwise, please choose one of the two button options.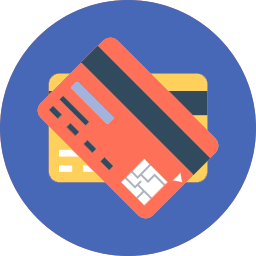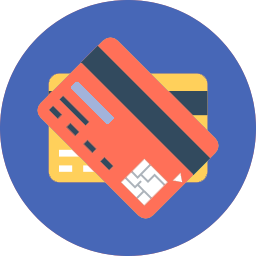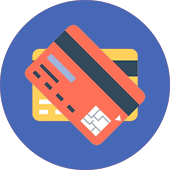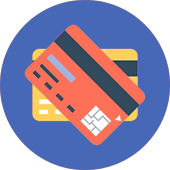 Choose Your Amount and Click Continue
Amounts shown or entered below are in US dollars.