Quinn was born in 2019 in the Henan Province. He was born with a condition that affects the respiratory and digestive tracts. Quinn is described as a ball of energy! He is the youngest in his room at his Hope Healing Home, and he loves to follow around his "jie jies" (big sisters) and give them giant bear hugs. He mimics them often, and tries to climb, run, and somersault right along with them. He adores attending preschool and it is the highlight of his day!
Choose one of the options below to begin setting up your sponsorship.
Please use the form below only if you are using a
credit card and you do not require a tax deduction
Otherwise, please choose one of the two button options.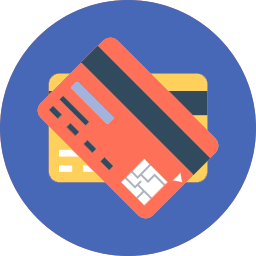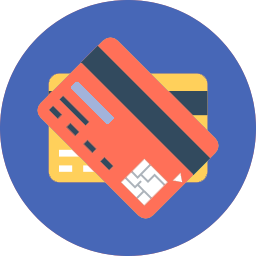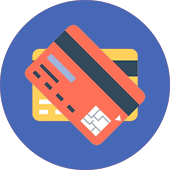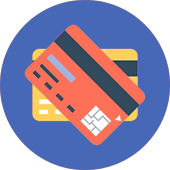 Choose Your Amount and Click Continue
Amounts shown or entered below are in US dollars.