Ralph was born in 2021 in the Henan Province. He was born with a gastrointestinal condition. Ralph is known to be extremely observant to what's going on around him, and he enjoys sitting peacefully while watching the hustle and bustle of the children around him. He likes brightly colored toys, often looking closely at how they work. Like most babies, he's very curious and eager to keep up with the older children! He likes to be cuddled and has the sweetest laugh. Ralph is a joy to care for!
Choose one of the options below to begin setting up your sponsorship.
Please use the form below only if you are using a
credit card and you do not require a tax deduction
Otherwise, please choose one of the two button options.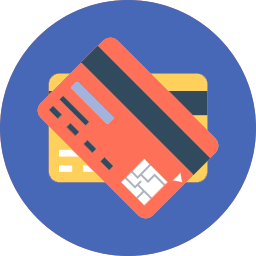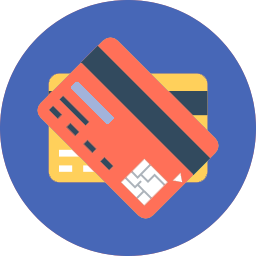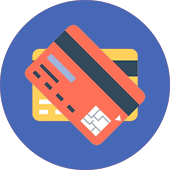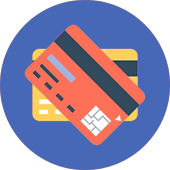 Choose Your Amount and Click Continue
Amounts shown or entered below are in US dollars.