Roderick was born in 2018 in the Henan Province. He was born with Down syndrome and congenital heart disease. Roderick is a happy and playful little boy who enjoys having his picture taken. He has many expressions and will really ham it up for the camera! He has a contagious laugh that is loved by everyone, and his eyes disappear when he giggles. He can walk on his own and likes to dance. He enjoys preschool and raises his hand when he hears his name called.
Want to sponsor Roderick?
Choose one of the options below to begin setting up your sponsorship.
Please use the form below only if you are using a
credit card and you do not require a tax deduction
Otherwise, please choose one of the two button options.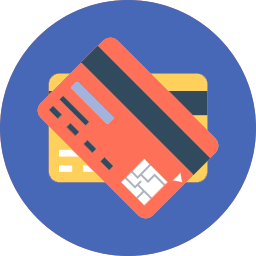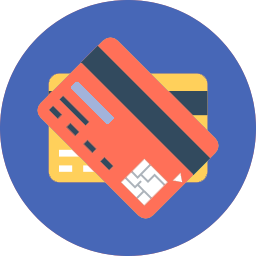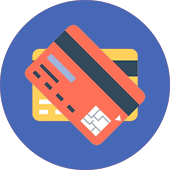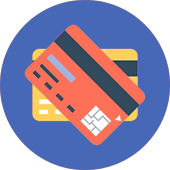 Choose Your Amount and Click Continue
Amounts shown or entered below are in US dollars.