Ruby was born in 2021 in the Henan Province. She was born premature. Ruby is a smiley girl who is described as cute, sweet, and very happy. She loves her nanny and would prefer to be in her arms most of the day. When she wants to be held, she coos and reaches up for her nanny to hold her. She often enjoys being wheeled around in her rolling Bumbo seat and scrunches her face into a big grin! We consider ourselves blessed to care for Ruby, and we are so happy to share her story with you.
Choose one of the options below to begin setting up your sponsorship.
Please use the form below only if you are using a
credit card and you do not require a tax deduction
Otherwise, please choose one of the two button options.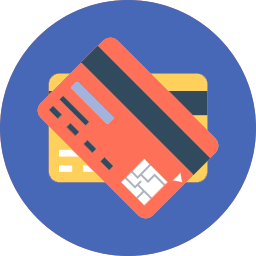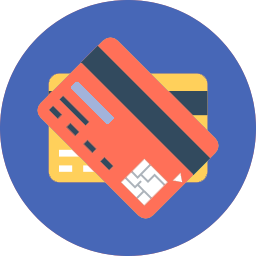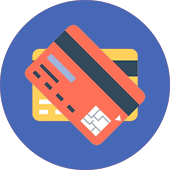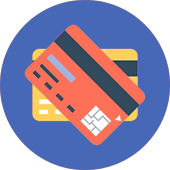 Choose Your Amount and Click Continue
Amounts shown or entered below are in US dollars.