Sandrino was born in 2017 in the Henan Province. He was born with a gastrointestinal condition. Sandrino is quiet but friendly and enjoys engaging new friends, especially sharing toys with them. He likes following the older children in his room around and copying what they do. He shows understanding when his nannies talk to him and is very cooperative. One of his greatest delights is in making others laugh and he is all too happy to join in the giggles!
Want to sponsor Sandrino?
Choose one of the options below to begin setting up your sponsorship.
Please use the form below only if you are using a
credit card and you do not require a tax deduction
Otherwise, please choose one of the two button options.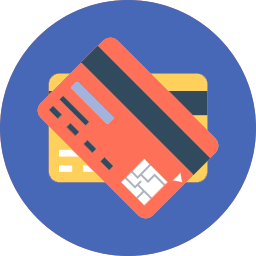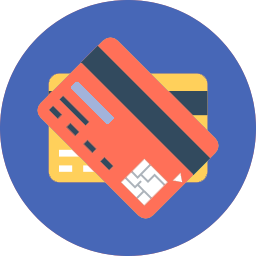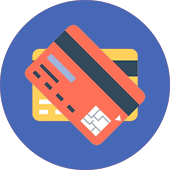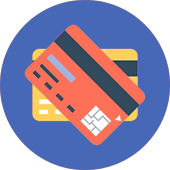 Choose Your Amount and Click Continue
Amounts shown or entered below are in US dollars.