Sisa was born in 2017 in the Henan Province. She was born with a liver condition. Sisa has really blossomed. She is still somewhat shy around strangers but is quicker to warm up to them. Once she's comfortable, you will often hear her carrying on a conversation in her cute little voice with lots of giggles mixed in. She has a very sweet smile and gentle personality. Even so, she enjoys making others laugh and does this a lot with the help of her best friend, Lakambini.
Choose one of the options below to begin setting up your sponsorship.
Please use the form below only if you are using a
credit card and you do not require a tax deduction
Otherwise, please choose one of the two button options.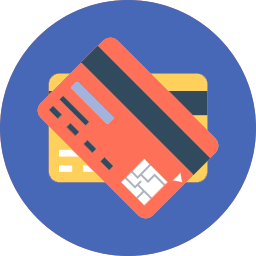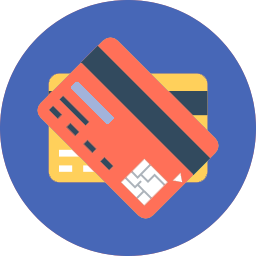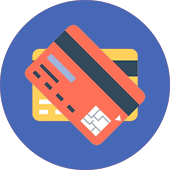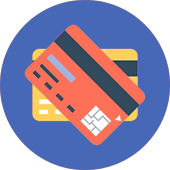 Choose Your Amount and Click Continue
Amounts shown or entered below are in US dollars.