About Volunteering at New Hope
We are truly grateful for the thousands of people that have come alongside us over the years and donated their resources and time to the precious children in our care.  Since our home is staffed 24/7 by our wonderful staff, our volunteer opportunities are fairly limited.  If you don't see a fit in the opportunities described below, please contact us to see if there is a current need you can meet.
Preschool Volunteers
Helping with preschool is the main volunteer role that we have available.  Volunteers are required to commit to at least one month of service, but ideally serve for three to four months.  We believe this length of time provides consistency and familiarity from which our children benefit. 
Program Requirements
– Application w/ 2 references
– Must be 18 years or older
– Live on campus with room and meals provided
– Must commit to at least one month of service
– Teaching experience not required but very helpful
– Fluent English speaker (knowledge of Chinese is great, but not required)
– Must be able and willing to teach the preschool and prepare lessons independently
Preschool Volunteer Duties
– Plan, prepare and implement developmentally appropriate and engaging lessons for children (in English) 
– Maintaining the preschool room and resource areas
– Scrapbooking
– Helping with birthday parties
– Aid long-term staff in interactions with groups and visitors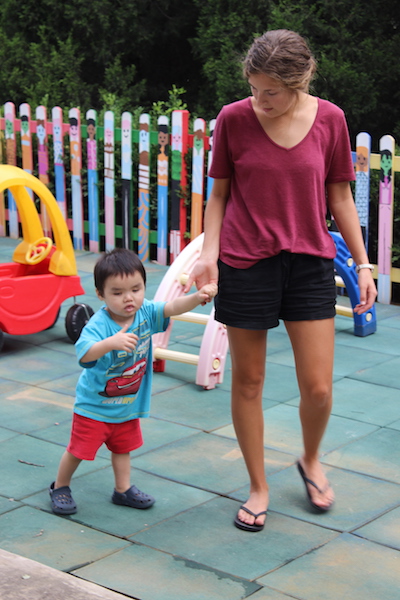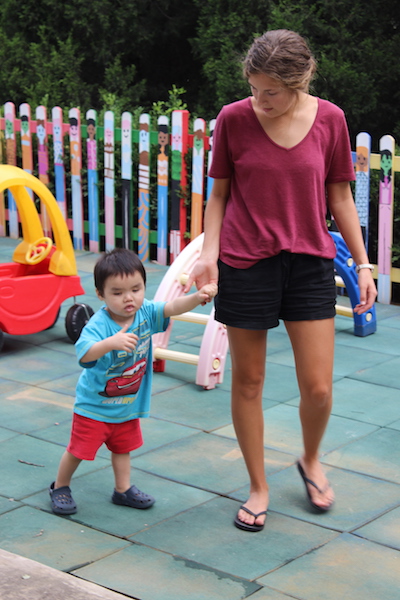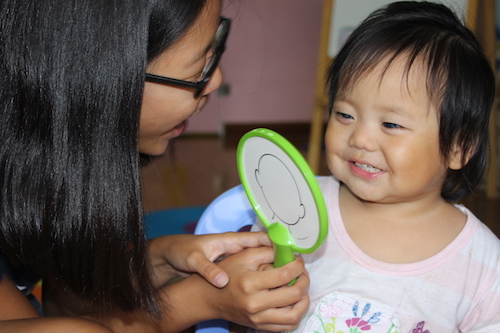 Scrapbooking
Each child in our care receives a scrapbook of baby pictures, notes form volunteers, and information about the foster home.  This is an invaluable resource to adoptive families and we wouldn't be able to create them without the help of volunteers.  
If you are located in Beijing and can give an hour or two every week or even once a month, we encourage you to contact us.