Winslow was born in 2011 in the Henan Province. He was born with a nervous system condition. Winslow is a sweet boy who loves being held and cuddled by his nannies. He's a happy guy and his broad smile comes easy. He especially likes to listen to nursery rhymes, and unlike some children, he enjoys bath time very much. His laughter is loud and boisterous and can often be heard echoing down the hallway!
Choose one of the options below to begin setting up your sponsorship.
Please use the form below only if you are using a
credit card and you do not require a tax deduction
Otherwise, please choose one of the two button options.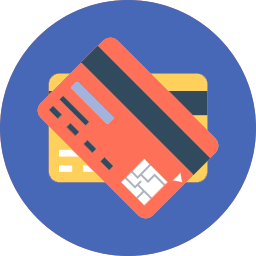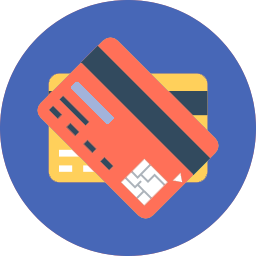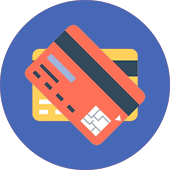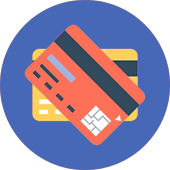 Choose Your Amount and Click Continue
Amounts shown or entered below are in US dollars.