Yuki was born in 2017 in the Henan Province. She was born with Down Syndrome. Yuki is described by her nurses as an independent little girl. She likes to play with her friends but is also content playing on her own, especially in her favorite hangout: the ball pit. Yuki has a good sense of humor and likes to laugh along with others. One of her favorite shows to watch is Signing Time, and she enjoys trying to imitate the sign language taught on the show.
Choose one of the options below to begin setting up your sponsorship.
Please use the form below only if you are using a
credit card and you do not require a tax deduction
Otherwise, please choose one of the two button options.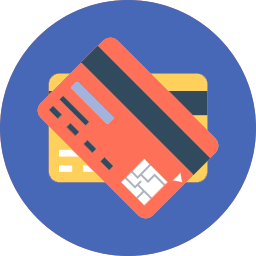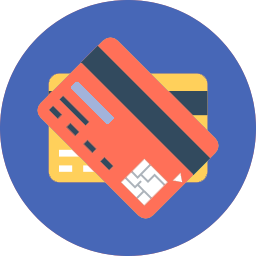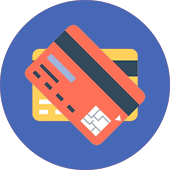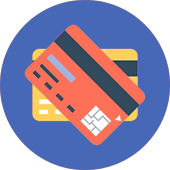 Choose Your Amount and Click Continue
Amounts shown or entered below are in US dollars.