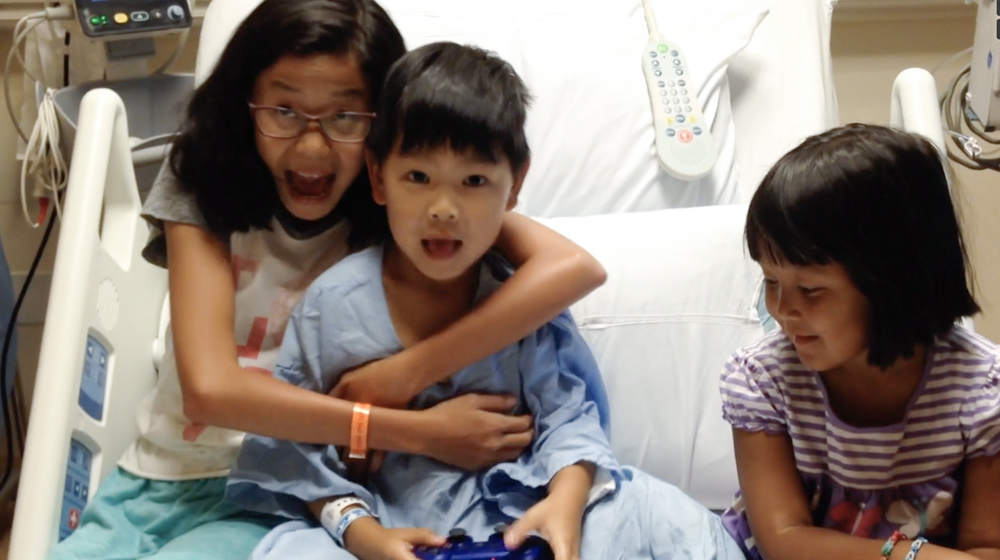 With a sincere desire to help us as we seek to overcome the funding challenges we are currently facing, the Barrett Family from California has put together an amazing video story that expresses their heart toward the work we do and the beauty of family.
The Barretts have adopted three precious little ones from China—all of whom were at one time in the care of New Hope Foundation. It was our great privilege and exceeding joy to care for each of them!
We hope you'll be blessed and inspired as they share the story of how NHF has had a tremendous impact in the lives of their children and their family. By God's grace, we look forward to making this same kind of impact in the lives of many more children for many more years to come.
As the Barretts so eloquently describe in their video below, it's all about love. And love is what New Hope Foundation is all about.