Prayer has always been the backbone and sustenance of this work. It is the vital component in our efforts to love and care for these precious children. We have often witnessed prayer accomplish what we could not do within ourselves—both in terms of the medical outcomes of the children and in provision for the work.
We are delighted to have so many partners committed to praying for this work and for each of the children by name.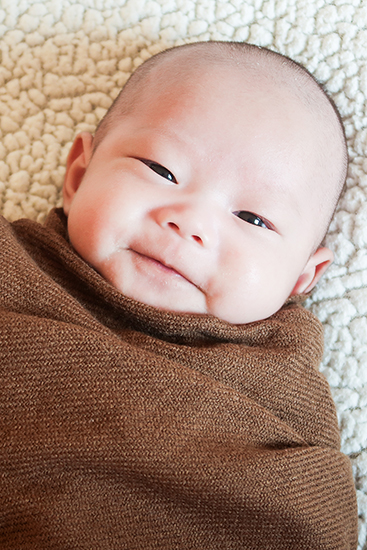 How You Can Help
There is great comfort and consolation in knowing that others are praying for you. From the many children in care to our devoted workers to our ongoing expenses, there are several key areas that you can help us pray over.
Here are some of the specific needs you can cover:
Pray for each child in our care for his or her health and well-being
Pray that each one would soon be able to enter a loving family
Pray for our staff and volunteers
Pray for provision for the work
Contact us if you have any questions or would like more information about how you can pray for us. We appreciate your support so very much.