An exciting transition has taken place here at New Hope Foundation with the (semi) retirement of our founders, Dr. Joyce and Robin Hill, and the installment of Steve Nelson Martin, Jr., MD as CEO. In case you've missed our last couple of newsletters, we thought we'd share a few brief excerpts from their respective goodbye and introductory letters here. All photos, with the exception of Dr. Martin, are from a special dinner in Beijing to honor the Hills' amazing work and to bid them a fond farewell.
From Robin:
"Joyce and I… will be relocating to Adelaide, Australia… to be closer to our children, grandchildren, great grandchild, and many friends, whom we are looking forward to re-connecting with after being in China for 25 years. We have shared the adventure that God has taken us on all these years with many of you, watching Him build what has become one of the largest NGO's in China caring for so many medically needy orphans.
"As from January 2020, Dr. Steve Martin, who has worked with us for over nine years, will take over as CEO… Joyce often refers to Dr. Martin as her twin as he shares the same passion that she has had for these little ones who are the least of the least here in China.
"We are not leaving completely as I will still be on the board of NHF and plan to make regular trips back to China to support Steve… We are looking forward to seeing what God has planned for both Joyce and I and also NHF in the future."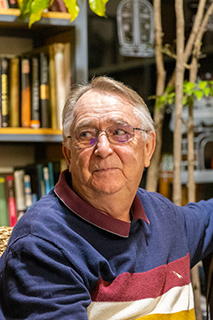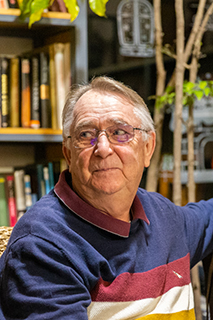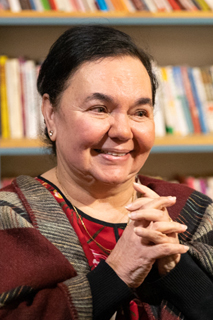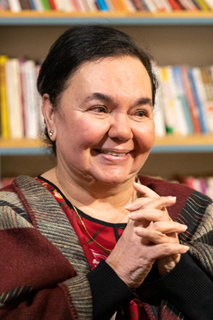 From Joyce:
"I have nothing but the deepest gratitude for all of you who have stood by me and shared my journey… My heart will always be in China. I will be praying for the staff, the babies and for His Grace to allow Dr. Martin to carry on the work for as long as he can…"
Click photos to view larger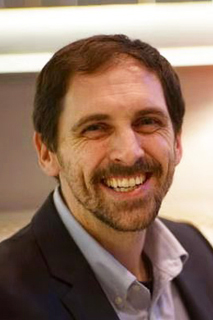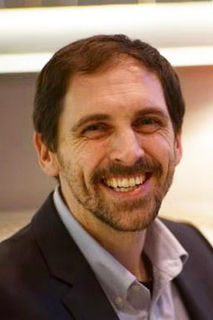 From Dr. Martin:
"Although New Hope Foundation's founders, Robin and Dr. Joyce Hill, have left China for Australia, the work here goes on. They have left behind a shining example of outstanding love and excellent care for these precious children, and as we continue down the path they forged, we are striving to follow in those loving footsteps.
"With joy we celebrate the last almost two decades of NHF under the Hill's direction. Over 2,700 children have been cared for. Over 800 have been adopted into Chinese families or internationally. Over 2,100 surgeries and hospitalizations have been provided for these little ones. Over 900 children… were loved and cherished before they passed away.
"A new season for New Hope Foundation is upon us as we start both a new year and a new decade. If God is pleased to continue His blessing on us, allowing us to continue to be here in China and to be ready to accept new children, then we cannot do this alone! Your help is needed for us to carry on.
Join us in loving these children by praying for each of them and for the work.
Join us in loving these children by considering adoption or by encouraging a family you know to consider adoption.
Join us by contributing financially to the work.
"Robin and Joyce's simple act of opening their arms to children in need led to an unbelievably amazing journey that has brought us to today. Now we start this new year with arms still open to the small and sick, the abandoned and in need. Please join us through prayer, adoption, and support as we walk with anticipation into this exciting new season for New Hope Foundation!"