Adoption Update: Paxton and Levi
Names at NHF: Troylan and Zacharias
Current Ages: 5 years and 4 years
Paxton Enjoys: Soccer and gymnastics
Levi Enjoys: Riding his bike and scooter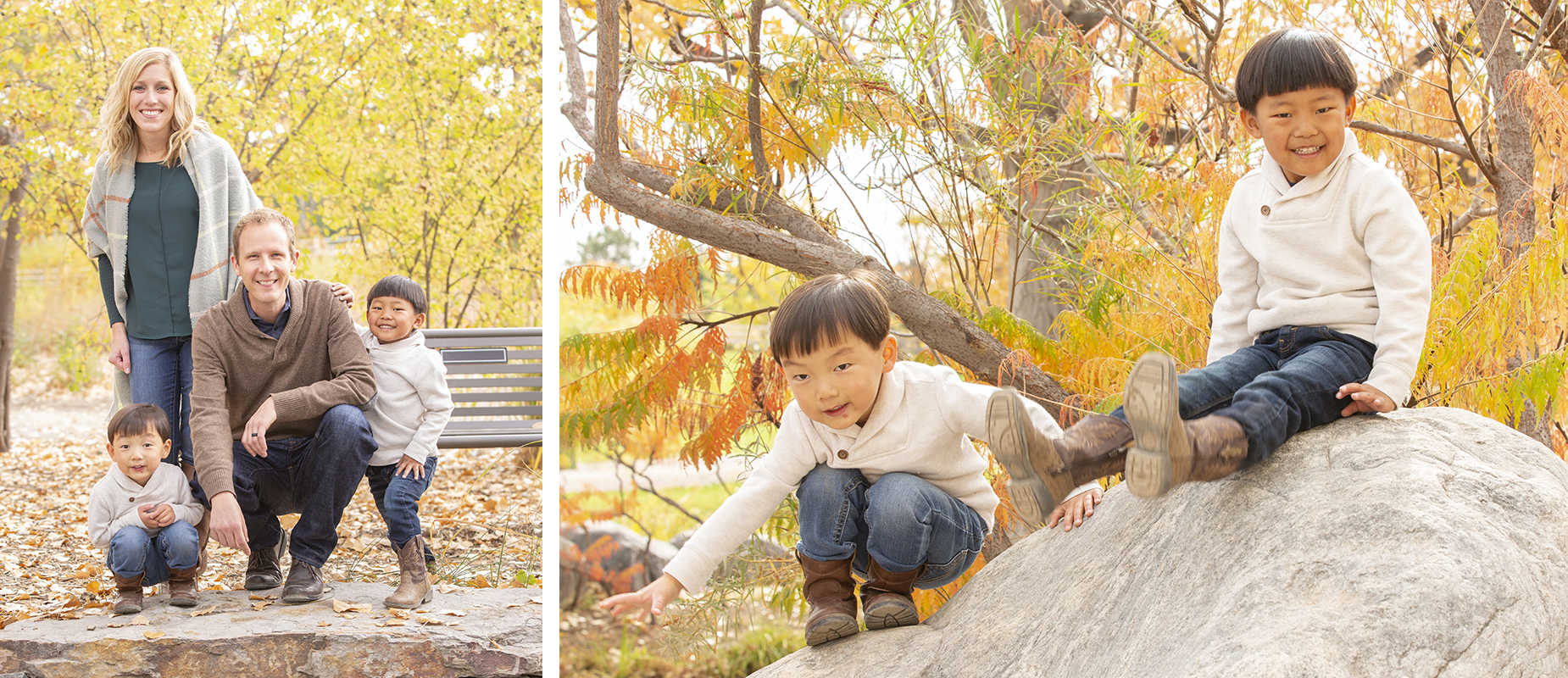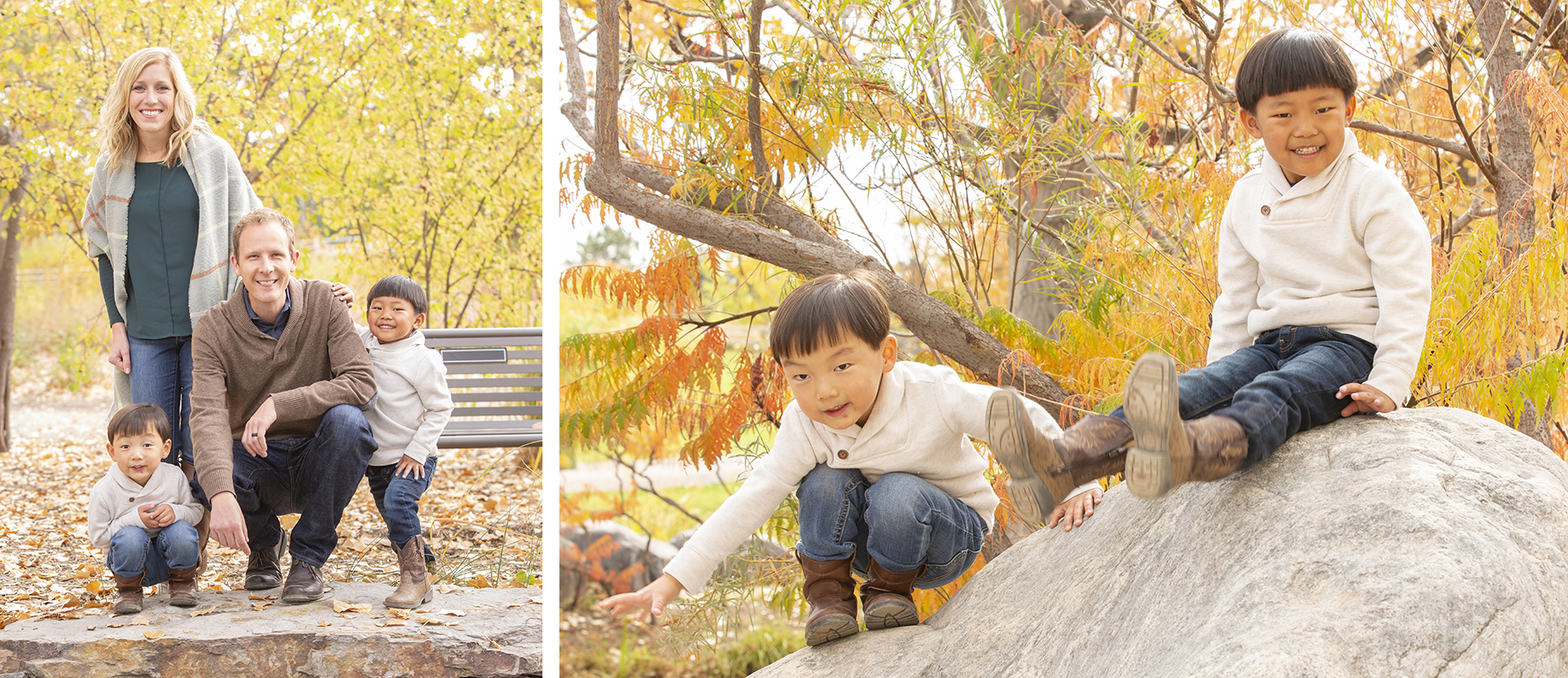 Thank you, Jessica H., for recently writing about your two sweet boys, Paxton and Levi (known as Troylan and Zacharias while at NHF):
"Five years ago, we made a decision that would forever transform our hearts, our lives, and our family. We started the process of adopting from China. Now, we are a family of four with two precious, adventurous, loving little boys! Both of our boys were in the care of New Hope Foundation throughout the majority of their early lives in China. By providing life-saving surgery and preemie care, the staff at NHF quite literally saved both of our boys' lives. For that, we are eternally grateful!
"Paxton, known as 'Troylan' at NHF, is now a curious, thoughtful, energetic, and loving five-year-old! His smile brings joy wherever he goes. Paxton likes school and loves to learn about animals, nature, historical heroes, and anything related to engineering. Over the past year, he has enjoyed playing soccer and gymnastics. One of Paxton's favorite things to do is spend time with his family, especially if it involves bike rides or hiking!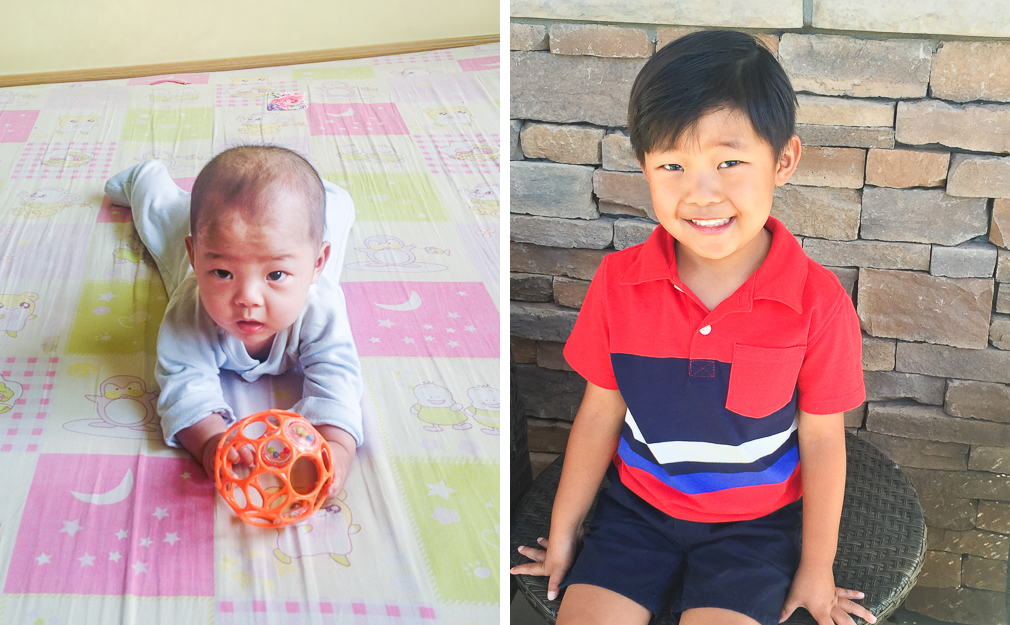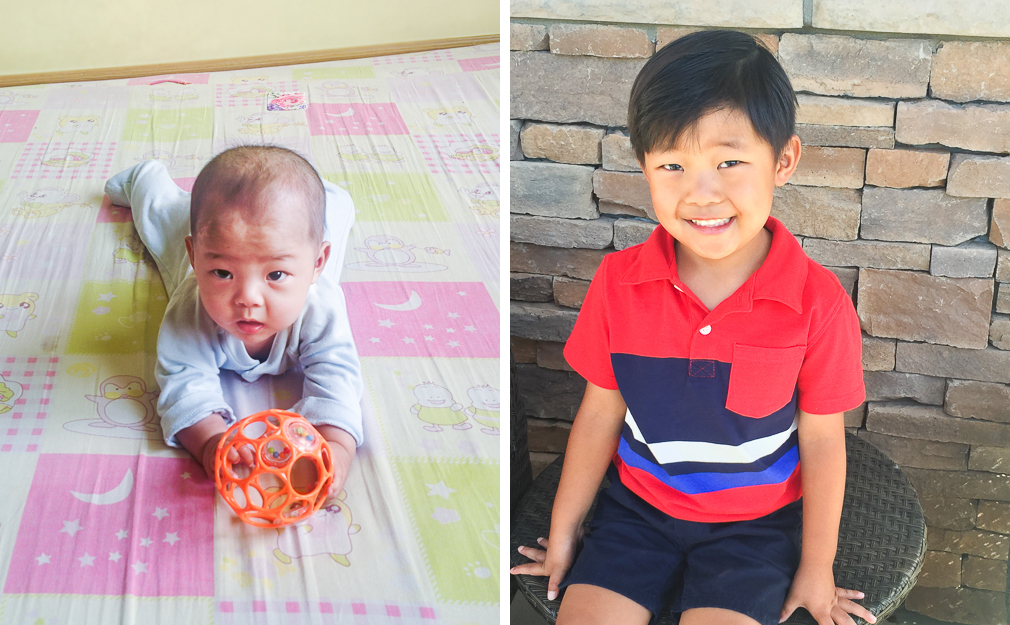 Paxton (left) was called Troylan at NHF, and today (right) he is a sweet and loving young boy with lots of energy and a winning smile
"Levi, known as 'Zacharias' at NHF, is now a fun-loving, caring, sweet, and adventurous four-year-old! He is friendly, helpful, and a joy to be around. Since his adoption almost two-and-a-half years ago, Levi has grown tremendously. He zooms around on a scooter and loves riding his bike! Levi enjoys reading books with his mama, asks many questions, loves building things, and has a talent for memorizing and singing songs. He has also enjoyed playing soccer, swimming, and participating in gymnastics this year.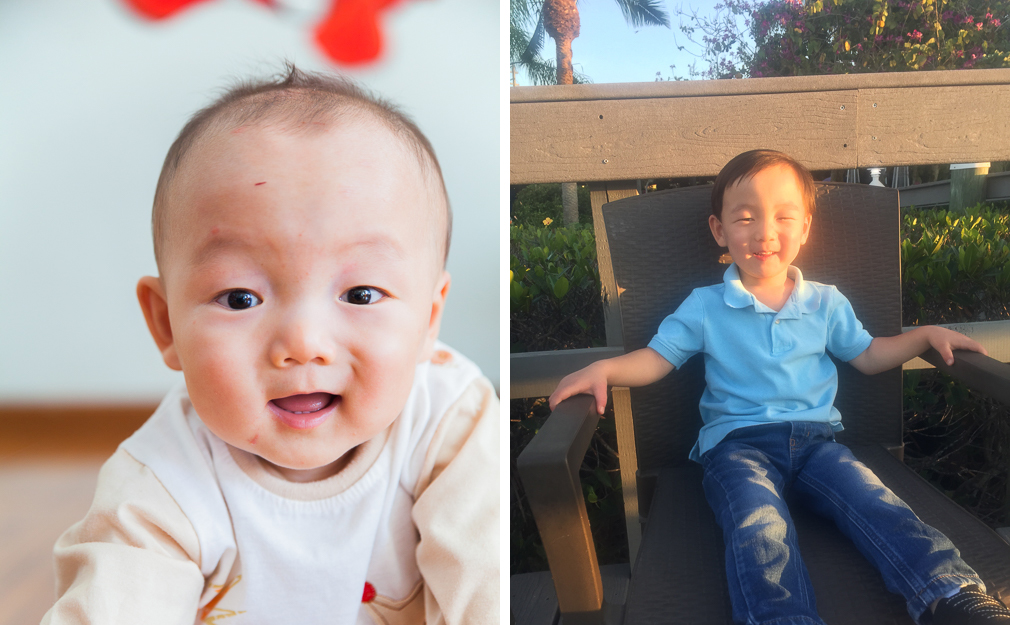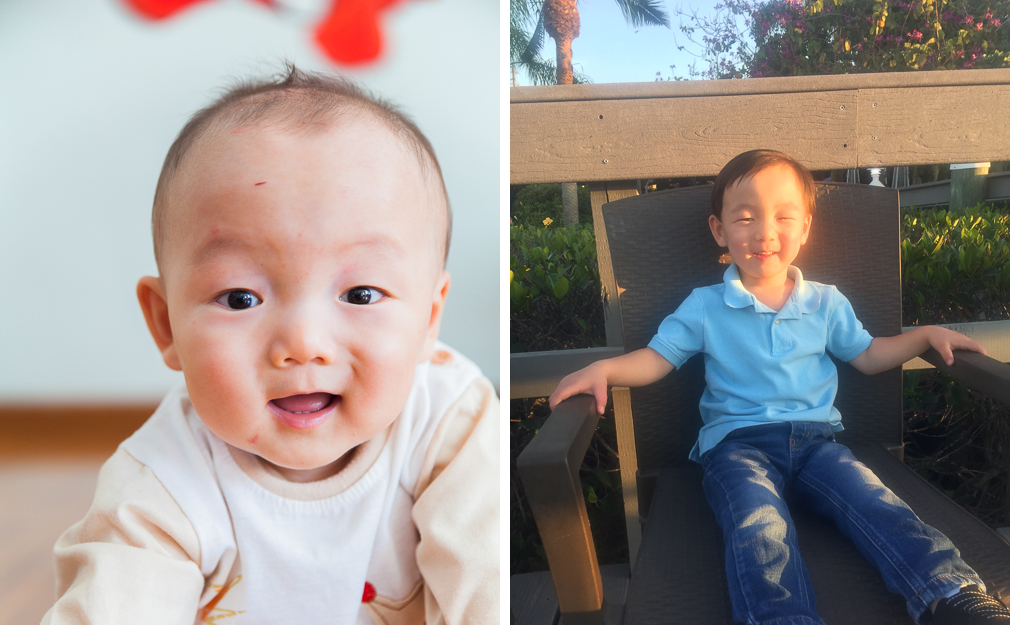 Levi (left) was known as Zacharias at NHF, and today (right) he is a darling little boy with a fun-loving and adventurous personality
"While each boy has undergone relatively minor surgeries in the past few years, we feel blessed to share that both Paxton and Levi are healthy and thriving. They are loved beyond measure by their parents and extended family. Our boys are brothers in every sense of the word; they love each other, play together, and share not only a similar past, but also, a family and a future together."