English Name: Clara
Gender: Female
Age: 2.5 years
Enjoys: Evening walks and lending a helping hand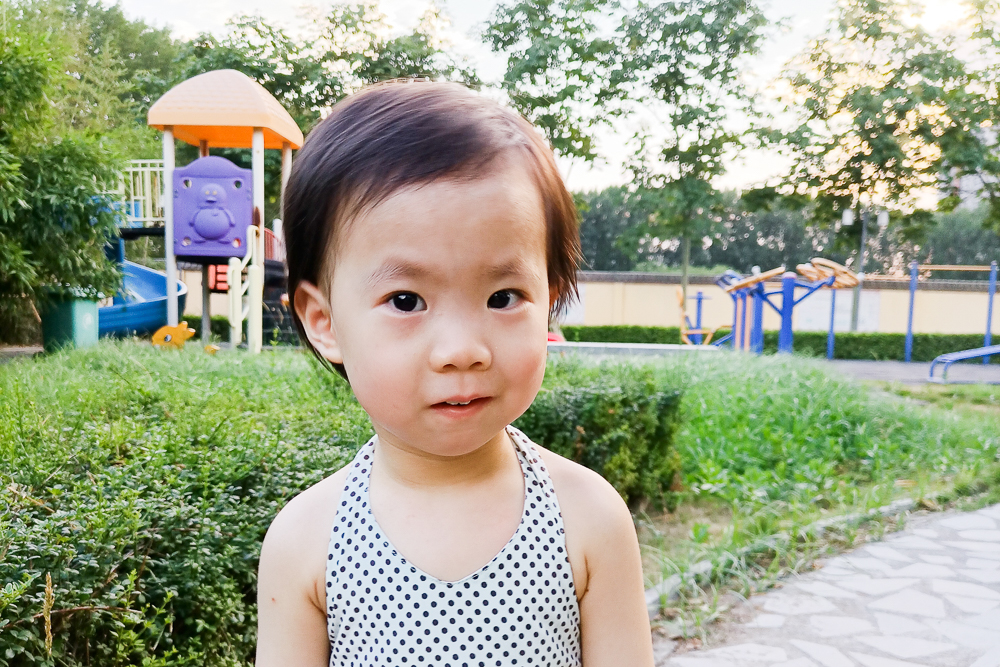 This precious girl is Clara. She has captured the hearts of many people, and we're so happy for the opportunity to introduce her to you! Clara is described as having an outgoing and bubbly personality. At two-and-a-half years old, she's becoming more independent and curious about the world around her. Her favorite pastimes are taking evening walks and helping out around the Hope Healing Home. She tags along with her nurse to do morning and evening rounds to the nursery rooms. She joins the cleaning staff on their lunch breaks, and pops into the nurse's kitchen at breakfast. She loves to socialize with those who care for her, and she's always eager to join in any task or adventure!
Clara loves music, and often hums and dances to the rhythm of songs that play from her musical toys. She likes to point out objects in books, then show her nannies something similar that she's found in her room. She loves preschool and enjoys learning and playing with other friends. It's no surprise that she is adored by her teachers!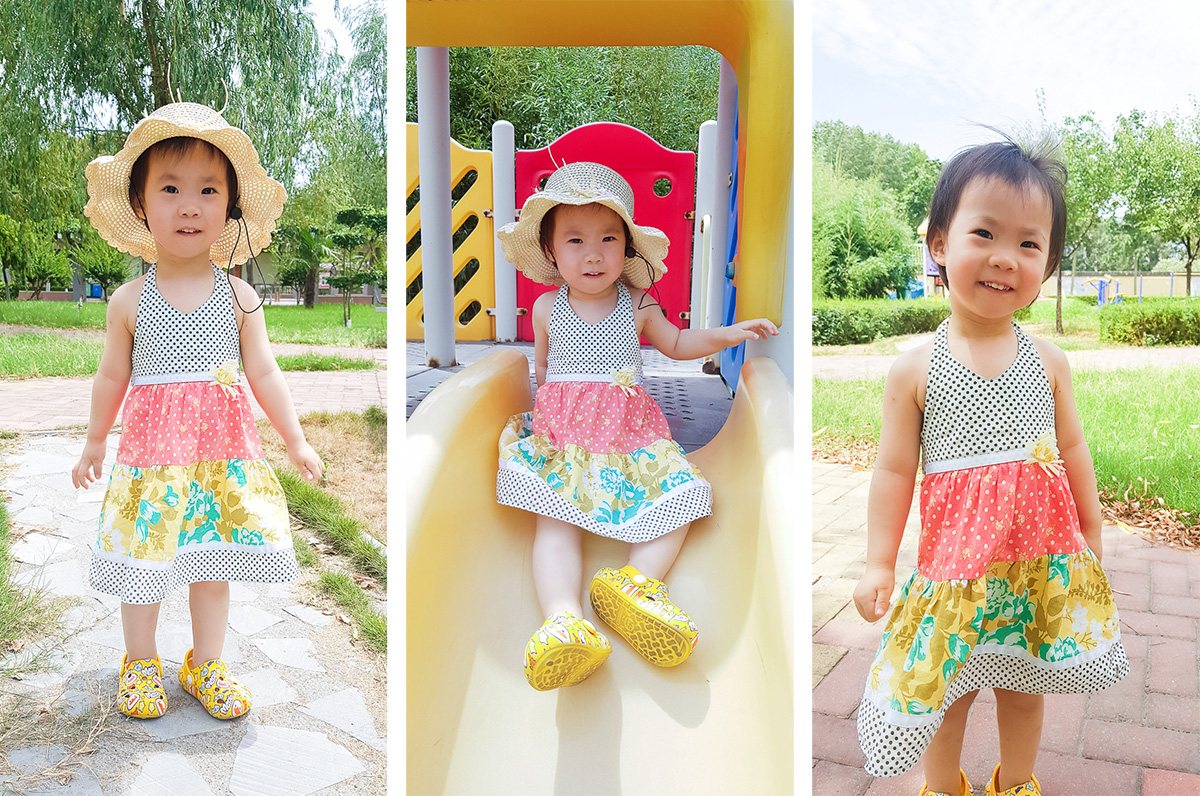 Clara was born with a cleft palate and congenital heart disease. We have seen her overcome many obstacles in her life, and she continues to face challenges with great resilience and bravery. She is small and mighty, taking on each day with courage and sweetness. We admire her tenacity, adore her personality, learn from her bravery, marvel at her joy, and share in her hope.
Clara—like so many of the children we have the privilege of caring for—is a true warrior and joy bearer. Each of the children inspires all who know them, and we consider it an honor to share a few of their stories. Will you share Clara's story, and pray for her continued health?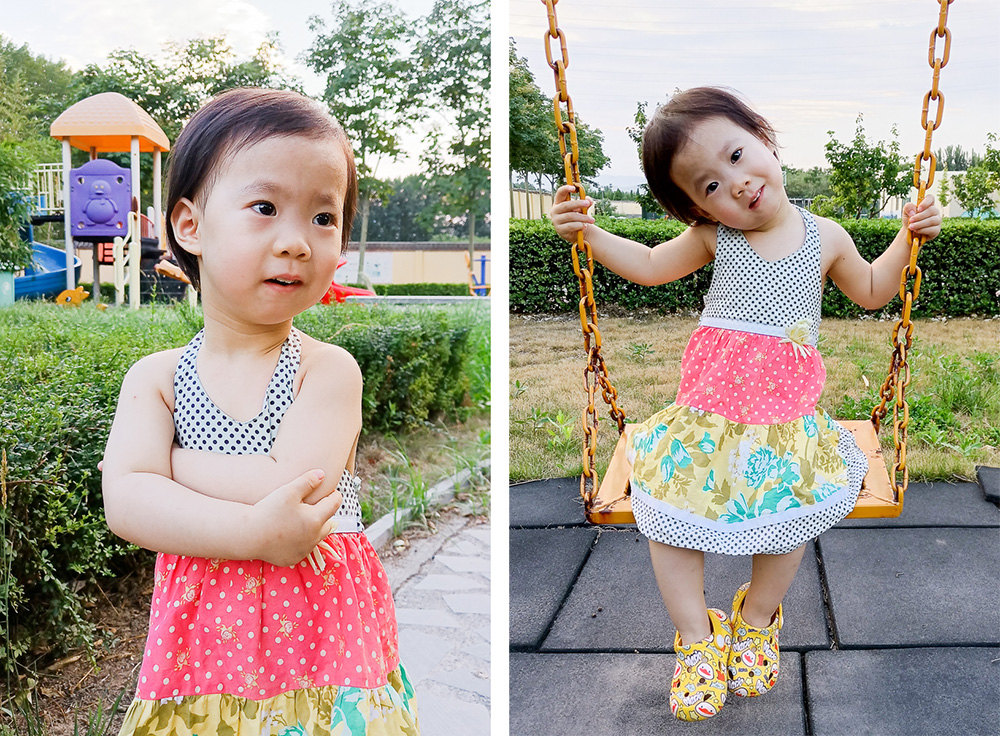 Clara and so many others' greatest need is the love and permanency of a family. We ask you to join us as we pray for this in her future and wait in hope.