English Name: Dan
Gender: Male
Age: 1.5 years
Enjoys: Music, cuddles, and cake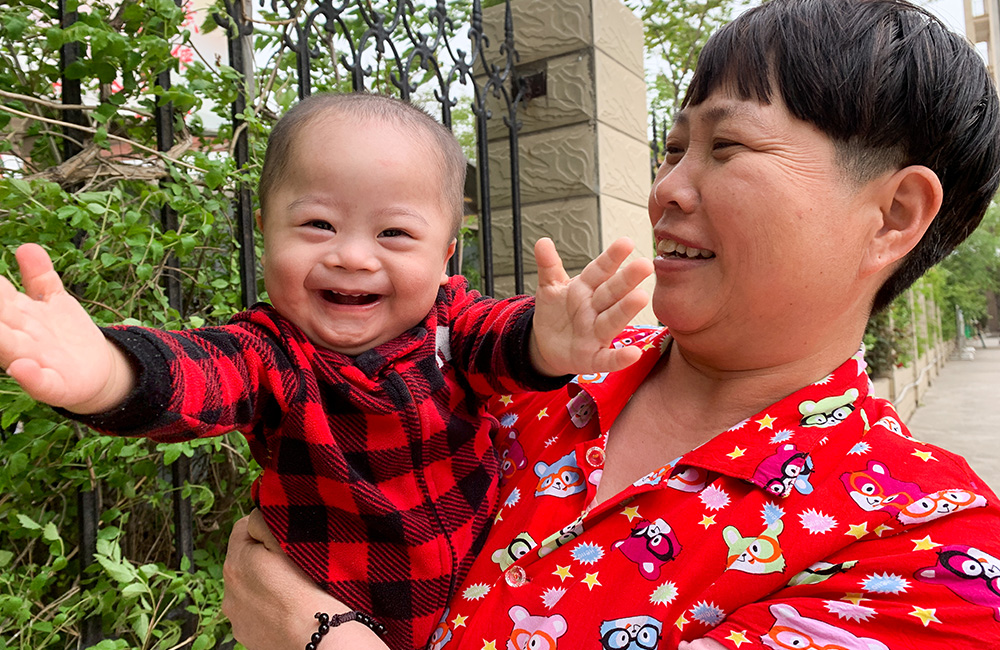 Meet Dan! Dan is often endearingly referred to as "Baby Dan," and he is a bundle of snuggles and giggles. He is adored by all, and we feel so blessed to know and love him.
Dan came into our care at just three weeks old, and we have had the privilege of watching him grow into a busy, loving, cheerful, one-and-a-half year old! He recently discovered blowing raspberries—much to his delight! He thinks he's a pretty funny guy, and we can't say we disagree! The joy he brings to his nannies, nurses, and the other children in care is immeasurable.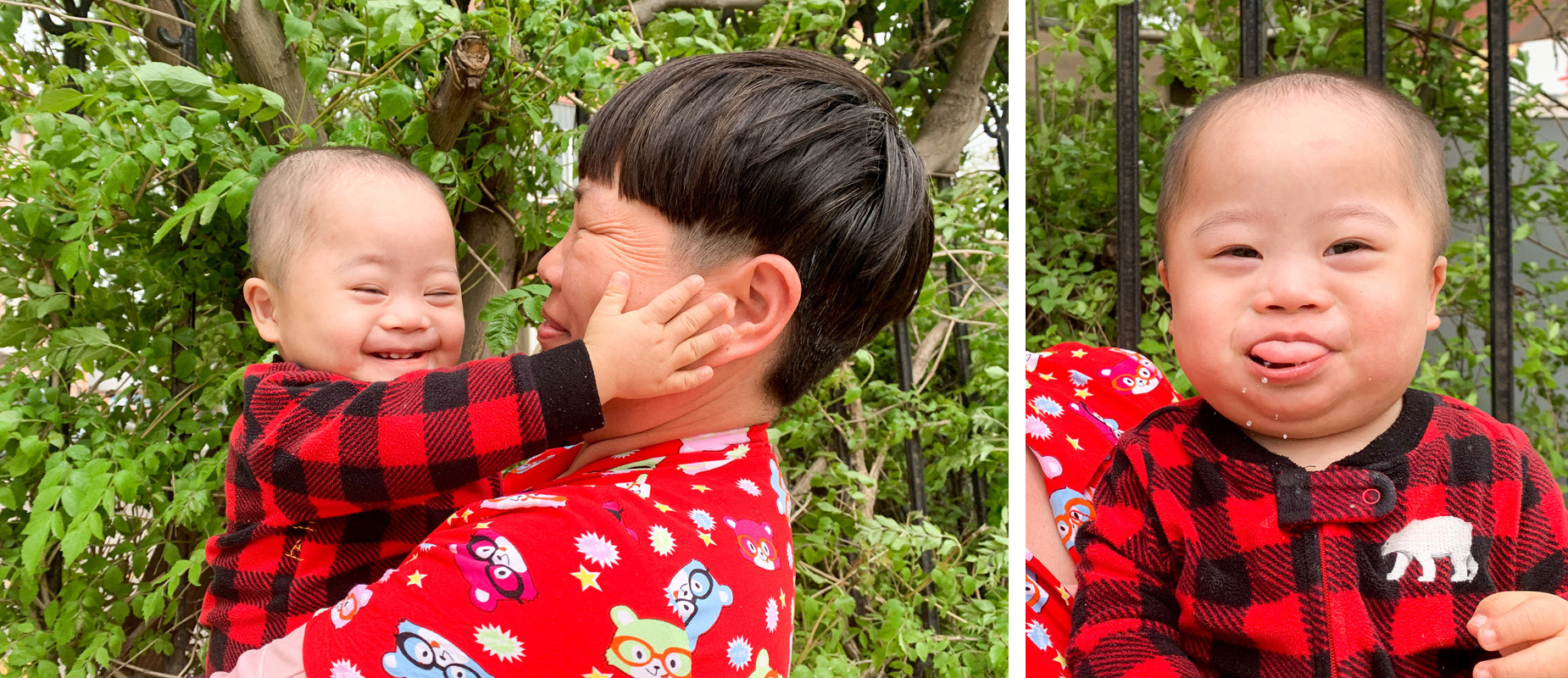 Dan's typical day includes a lot of fun and play! He enjoys crawling around his room or cruising in his walker while chasing balls, then rolling them back and forth with his nannies. When in the preschool room, he loves to play with and listen to the toy piano and wooden rattles. Another place you will often find him is in the playroom. The ball pit and swing are where he spends most of his time, and you're sure to hear his belly laugh before too long!
When he's had enough play and is ready for a rest, his favorite place to be is in his nanny's arms. She'll often read him books and let him turn the pages. These tender moments are some of the most treasured and impactful ones. Nurture and attachment are beautiful and important parts of the care that children like Dan receive in the Hope Healing Homes.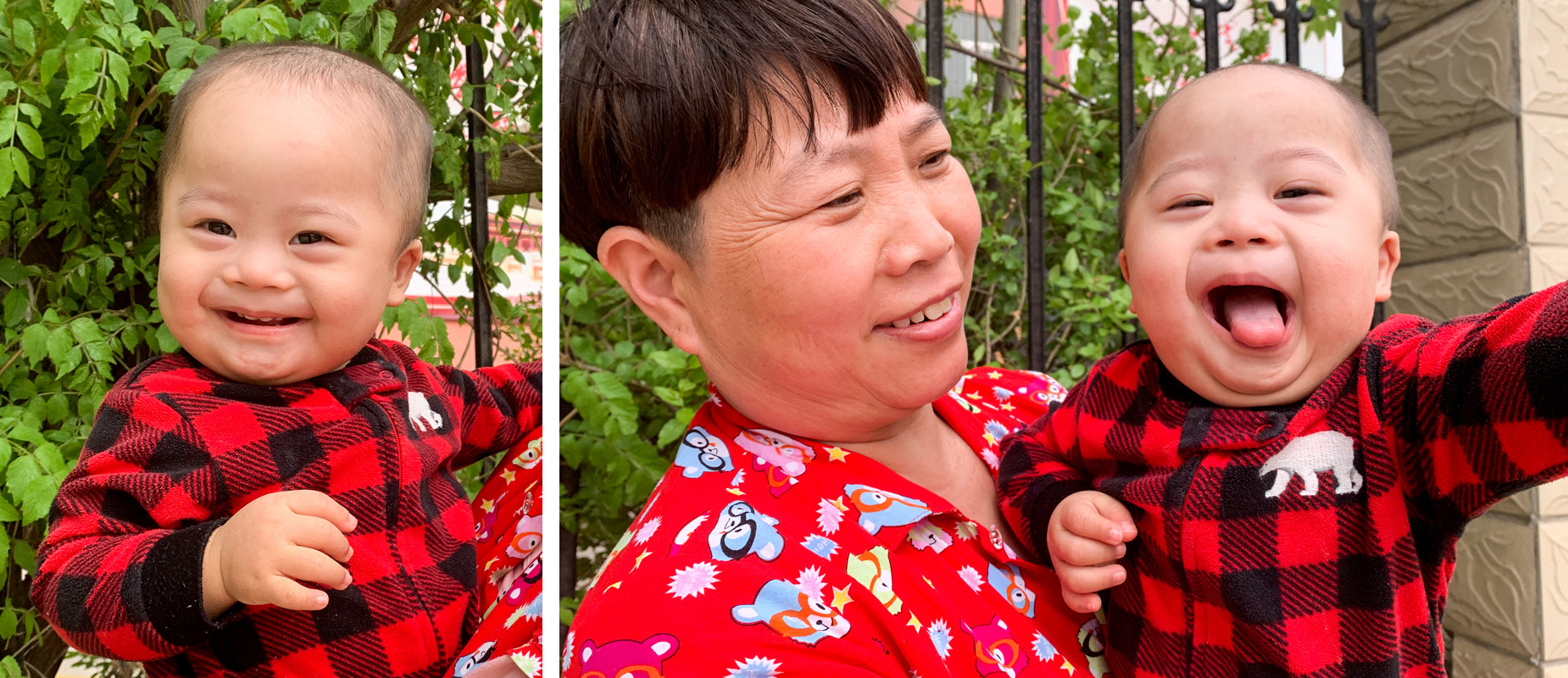 Dan was born with Down syndrome and congenital heart disease. These are a part of what makes him unique, beautiful, and brave. We are so proud of "Baby Dan," and we are honored to share some of his story with you. Our hope and prayer for Dan is to soon know the love and security of a family through adoption. We appreciate your prayers in this for him and so many others.