English Name: Daphne
Gender: Female
Age: 5 years
Enjoys: All things playground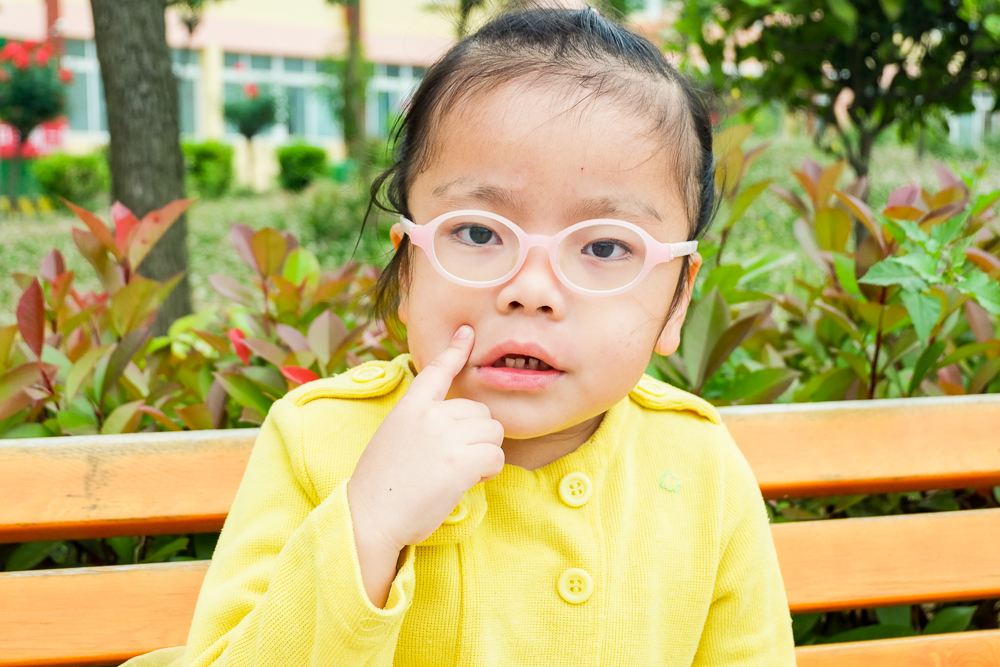 This bright-eyed girl is the one and only, Daphne! We are thrilled to share some of her story with you! Daphne came into our care just over a year ago, and we have loved getting to know her sweet personality.
At five years old and full of curiosity, she is known to be observant, cheerful, and enthusiastic! She enjoys following the nurses on their rounds and marveling at their interesting tasks. Whenever she can go outside, she shows her excitement by jumping and skipping all the way to the playground! Like most children her age, she loves to zoom down slides, push toy cars, and race bicycles. We are inspired by her fearlessness!
When Daphne spends time inside, you can often find her in the ball pit playing with a friend or gleefully rocking in her favorite rocking chair. She often shows what a good friend she is by never missing a chance to greet her loved ones with a "good morning" or "good evening" at the door. Her nannies say that she is making leaps and bounds in her communication skills, regularly learning new words. We couldn't be prouder!
Daphne was born with a nervous system condition. Like every child in our care, her resilience and bravery inspire those around her every day. It's impossible not to see her joy shine through when she twirls her skirt or picks flowers in the park (two of her favorite activities). She's silly, kind, and has a particular sweet tooth for birthday cake—all reasons to love her even more!
We are grateful to have this time to get to know Daphne, to come alongside her, watch her discover the world around her, provide comfort, and celebrate every win. We thank you for your support and your prayers for her continued health. Like so many children, our greatest hope is for her to know the love and security of a family.