English Name: Igor
Gender: Male
Age: 2.5 years
Enjoys: Painting and trying anything new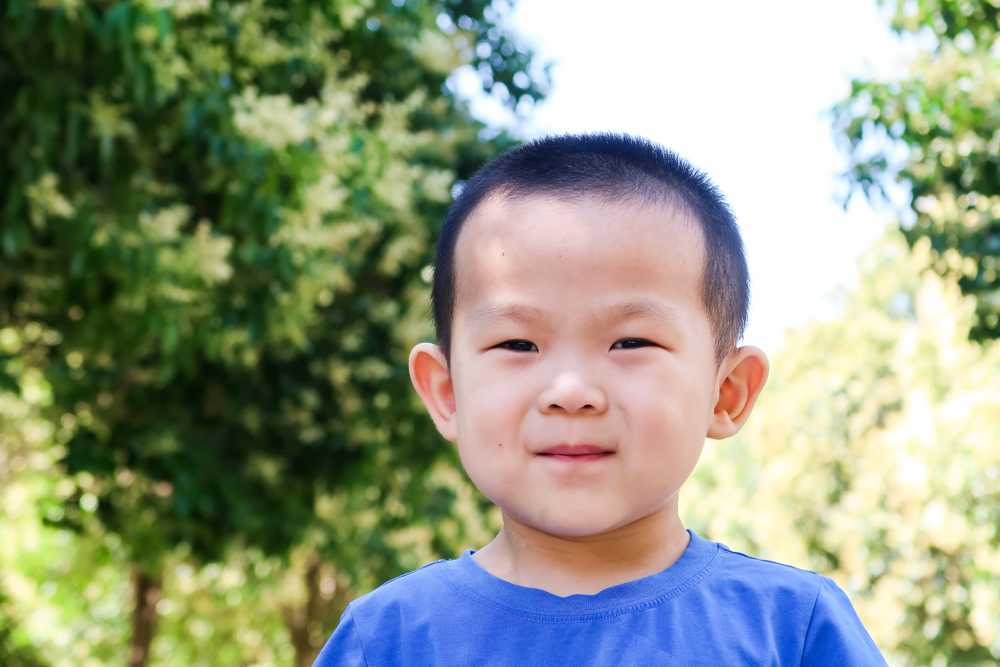 Meet Igor! This little guy was born in the Henan Province in 2019. It has been our deepest honor to watch him grow, learn, and blossom into such a kind and silly toddler.
Each milestone is an incredible moment to behold at the Hope Healing Homes, and we have been fortunate to witness several of Igor's! He loves to play with other children, especially with building blocks or just a daily run around the room. He enjoys painting and creating art on paper and is always excited to show others his masterpiece!
Igor was born with a gastrointestinal condition, but that hasn't stopped him from keeping up with his friends! He's independent and brave and fits well into the position of "forging the path" for his fellow buddies. He's the first to try something new, and he is not picky about any type of food! He's a cuddle bug and loves to give big hugs to his loved ones, and when walking the halls, he's the first one to reach out for a hand to hold.
Igor has the privilege of attending speech therapy throughout the week, and he has made great strides! We are so proud of this resilient little guy, and we are so grateful for the generosity of so many supporters that help Igor continue to benefit from intentional love and individualized medical care. Will you join us in praying for Igor's continued health, and for him to soon know the love and security of a family?