English Name: Kent
Gender: Male
Age: 9 years
Enjoys: Holding hands and koala hugs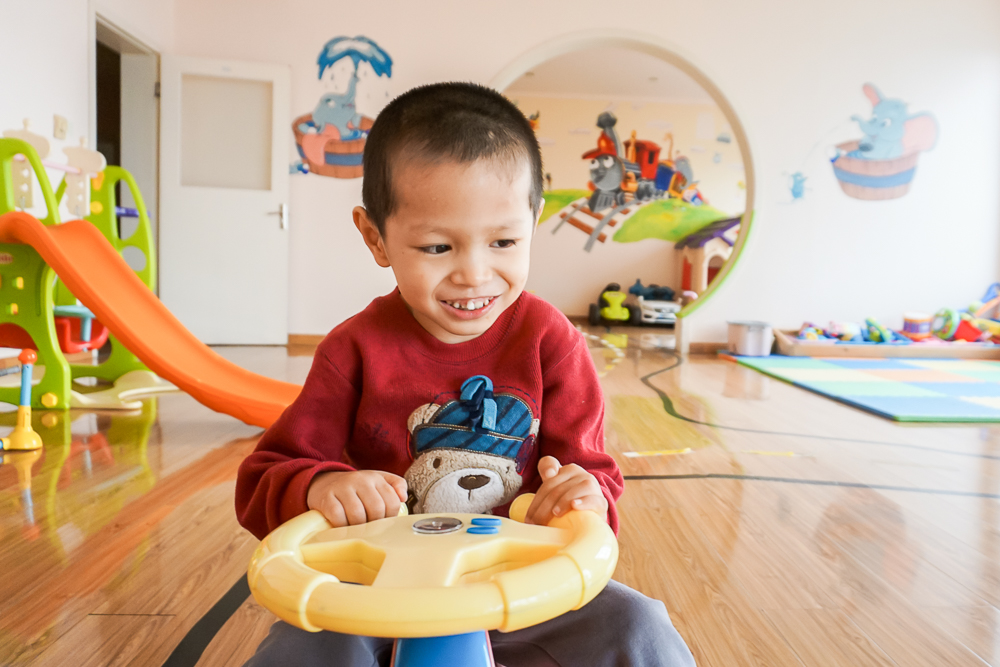 Meet Kent! We are thrilled to introduce you to this wonderful boy. Kent came into our care in the summer of 2019 and immediately won over the hearts of his caretakers. He is known to give the absolute best hugs, which are often described as being similar to a koala bear when he wraps his arms and legs tightly around you! He laughs readily and brings joy to everyone around him.
Kent loves to hear his name being called and will happily hold the hands of a friend while walking down the halls, or just sitting in each other's company. He likes to tap on windows and giggles when the noise is loud. He enjoys most musical instruments like the piano and xylophone—though anything that makes sound when he taps it is exciting enough! He recently learned how to hum a tune after only hearing it once or twice! We are so proud of how far he has come.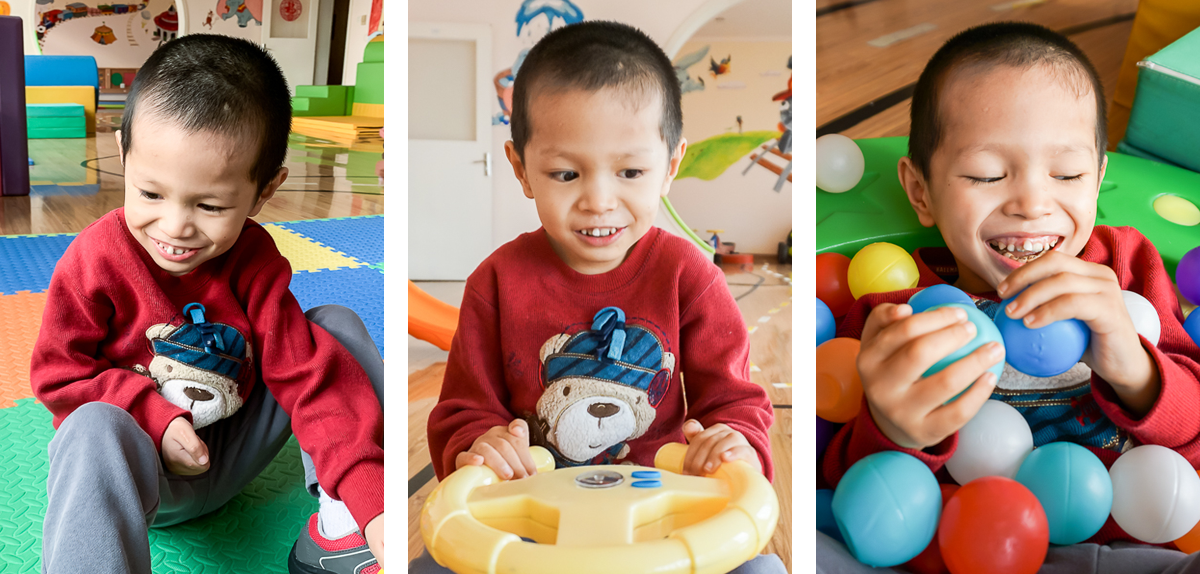 Kent was born with cerebral palsy, and over the course of nine years, we know he has overcome many battles. The joy and love he holds in his heart for others is a beautiful sight, and the determination he exudes is inspiring.
Some of his favorite activities are rolling around a big exercise ball in his room, playing in the ball pit, taking a walk to visit friends in neighboring nurseries, and riding a tricycle with the help of his nanny. He is active, cheerful, and caring. When it's time to wind down, he loves nothing more than to curl up in the lap of his nanny and listen to a book being read or a song being sung.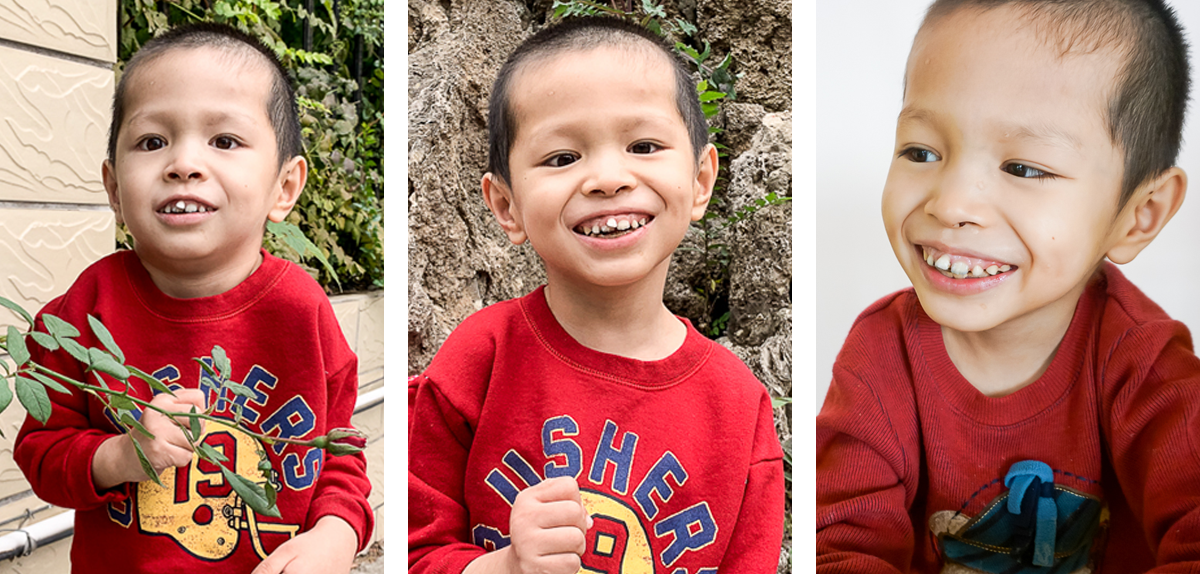 Like all the children we've had the honor of caring for—past, current, and future—our greatest hope is for them to know the love and security of a family. Until then, we pray they will feel seen, loved, and cherished each and every day. Will you join us in lifting Kent up in prayer for his health and future?