Child Spotlight: Lakambini
Hi, my name is Lakambini and I've just turned 2 years old. I am a little ball of energy and joy, and am full of curiosity. I just recently learned how to walk so there's no stopping me now!
I am from Henan Province and was admitted into the care of one of New Hope Foundation's Care Centers in Henan in May of 2017; I was just 1 month old when I was admitted. Because I was born with a liver condition, I needed surgery very soon after I was admitted. In March of 2018, I was transferred to New Hope's Care Center in Beijing to await a liver transplant and thanks to the support of many, I was able to have a transplant in June of 2018.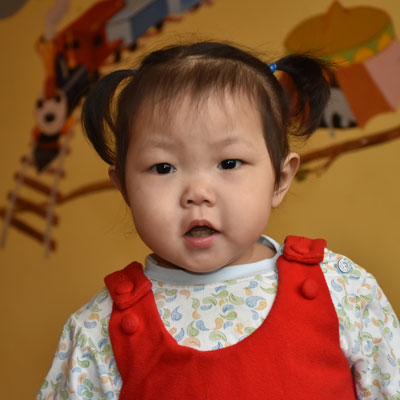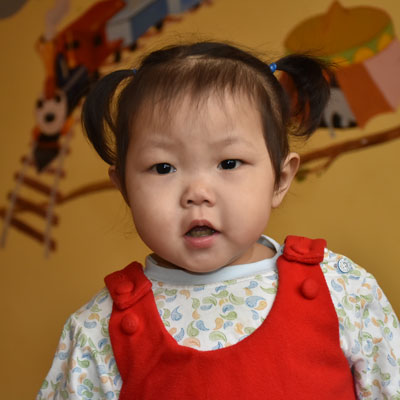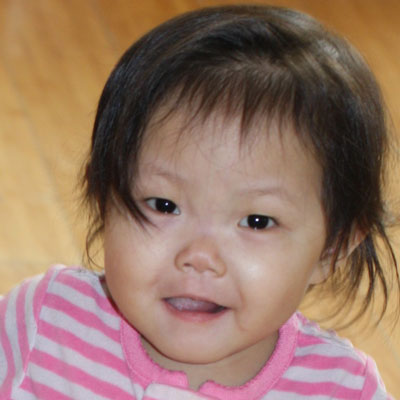 Since my transplant I am growing more each day. I still have to return to the city of Tianjin for frequent check-ups, but I'm thankful that one of my nannies can accompany me each time, which helps make me feel safe and secure. Sometimes my best friend Sisa is also there at the same time and we get to share a hospital room.
I enjoy music and dancing, playing with toys and getting to watch TV sometimes. I like to look at books too, but only after dumping them all out of boxes or shelves first! When my nanny reads to me, I like to turn the pages. I really enjoy taking baths and playing in the water. I love eating different kinds of foods and especially enjoy when we get to celebrate birthdays and eat cake.
Sisa and I recently celebrated our birthdays together and we had such a fun time. Our nurses, nannies and friends all celebrated with us and threw us a great party.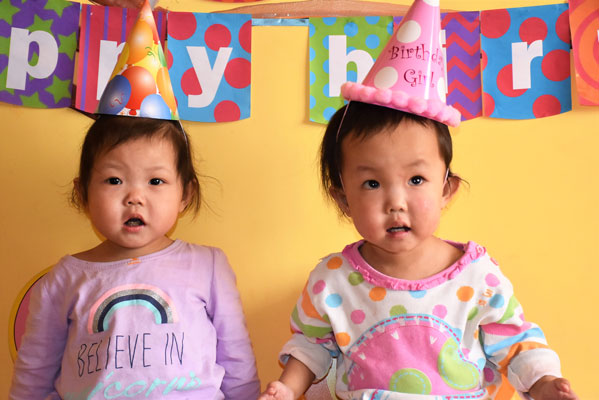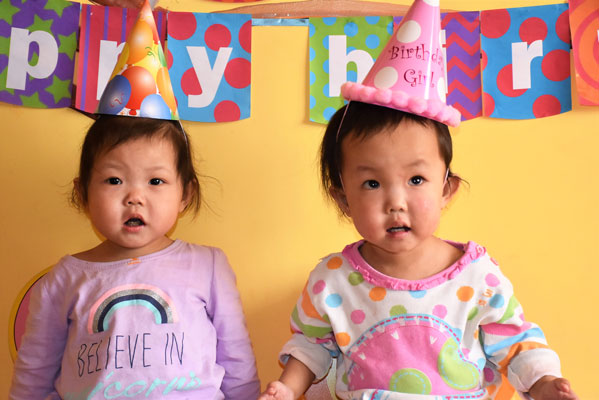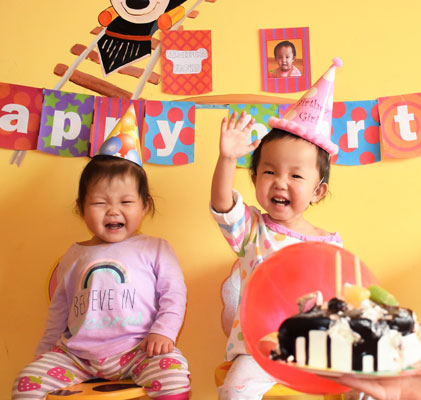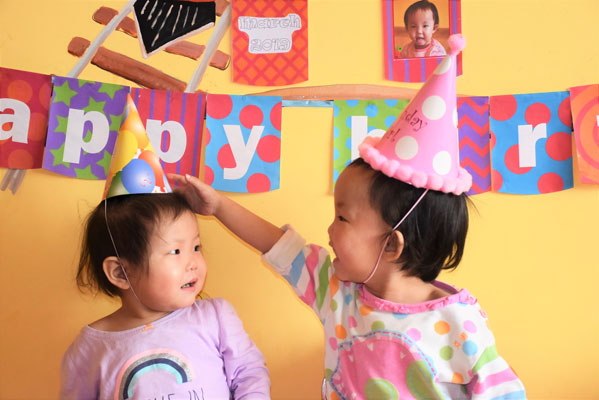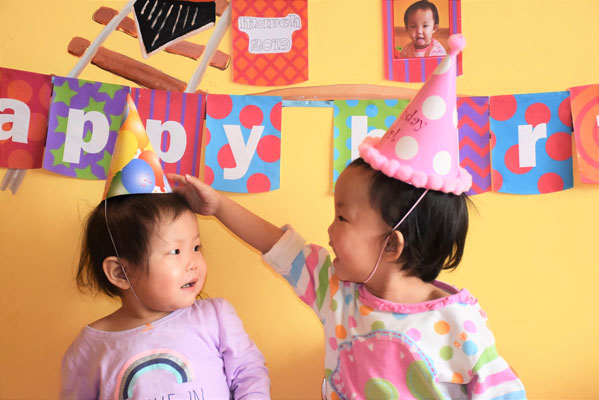 Please keep Lakambini in your prayers as she continues to travel to and from Tianjin every two weeks for check-ups. Pray that she will continue to grow stronger and stronger each day. If you'd like to learn a bit more about Lakambini, you can visit the Our Children page and click on her photo. You can also email us to find out how to help Lakambini and other children in our care.
* Please note that this piece is written in first-person narrative in our attempt to give you a glimpse of the child through his/her eyes; this text does not necessarily indicate the verbal level of the individual child and/or his/her proficiency in English.