English Name: Maisie
Gender: Female
Age: 3 years
Enjoys: Running around inside and out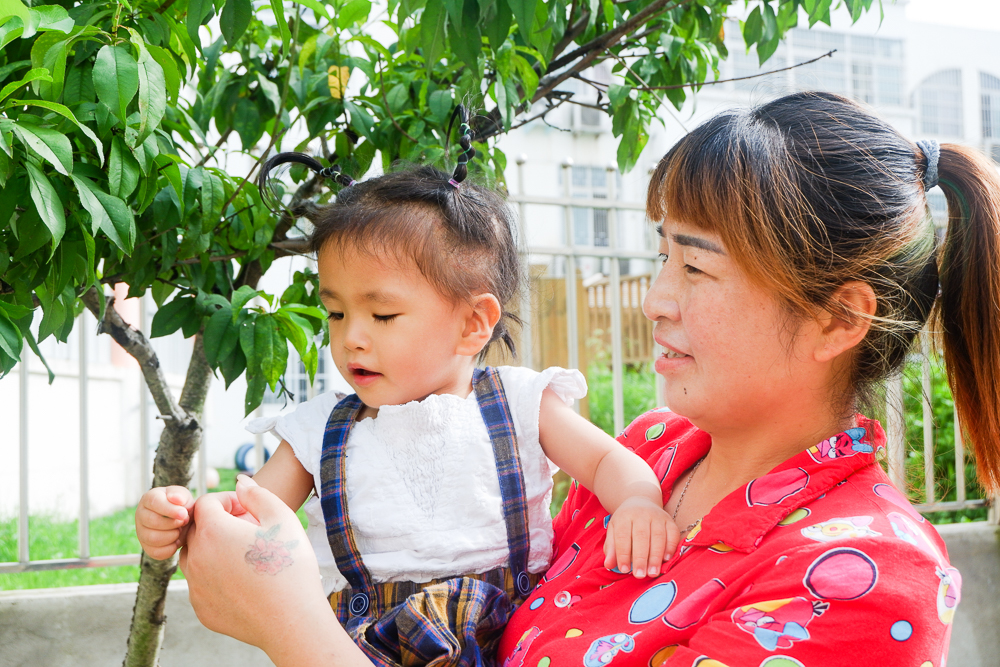 Maisie is a happy, clever, and lovable three-year-old. We are so happy to introduce you to her by sharing some of her story, along with some very sweet photos!
Maisie is known to be an energetic girl with a zest for life. When given the opportunity to run around the Hope Healing Home, inside or out, she is the first one out the door! She squeals with glee and runs down the halls—often right into the arms of an adoring caretaker. She loves her nannies, nurses, and teachers very much, and she's always willing to give them lots of cuddles! She runs freely and is so proud of her independence. Even when she stumbles and falls down, she'll jump right back up laughing to herself!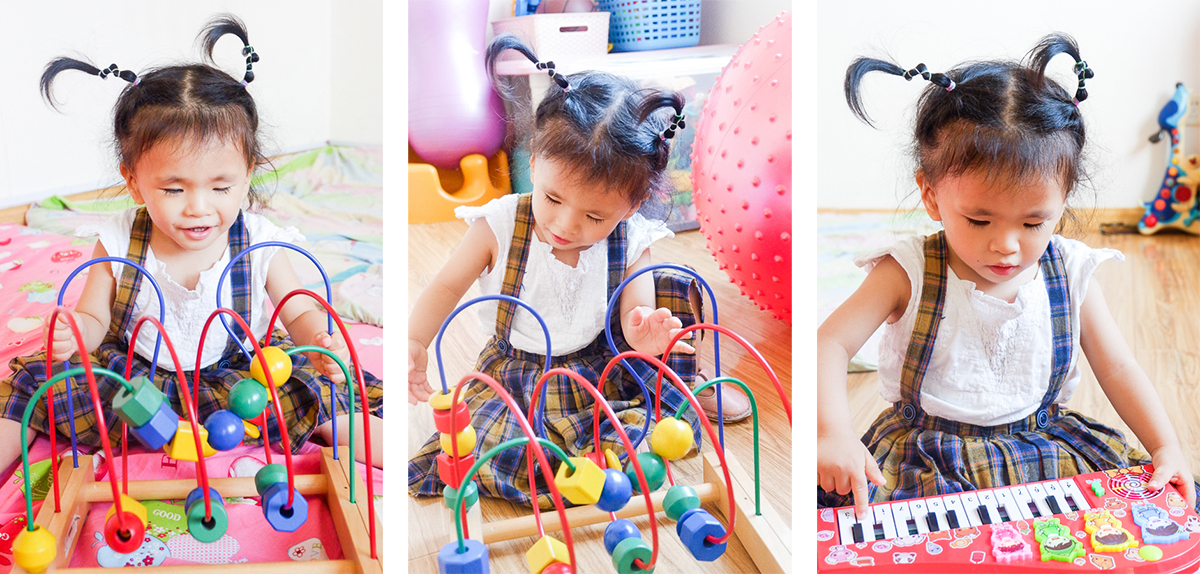 Maisie's enthusiasm for life is often seen through play and her time in the classroom. She loves being able to join in class with her older playmates. Her favorite things to do in class are sing songs, play with musical instruments (the piano and drums are her favorite), and dance. When playing outside, it's hard to keep track of her! She bounces from one activity to another, never pausing for long! She's determined to keep up with the older children, and she's doing a great job at it.
Maisie was born with congenital heart disease. Her inner determination and joy pour out of her with light and strength. She's a bundle of joy, hope, and life. We admire her resilience and are so proud of her.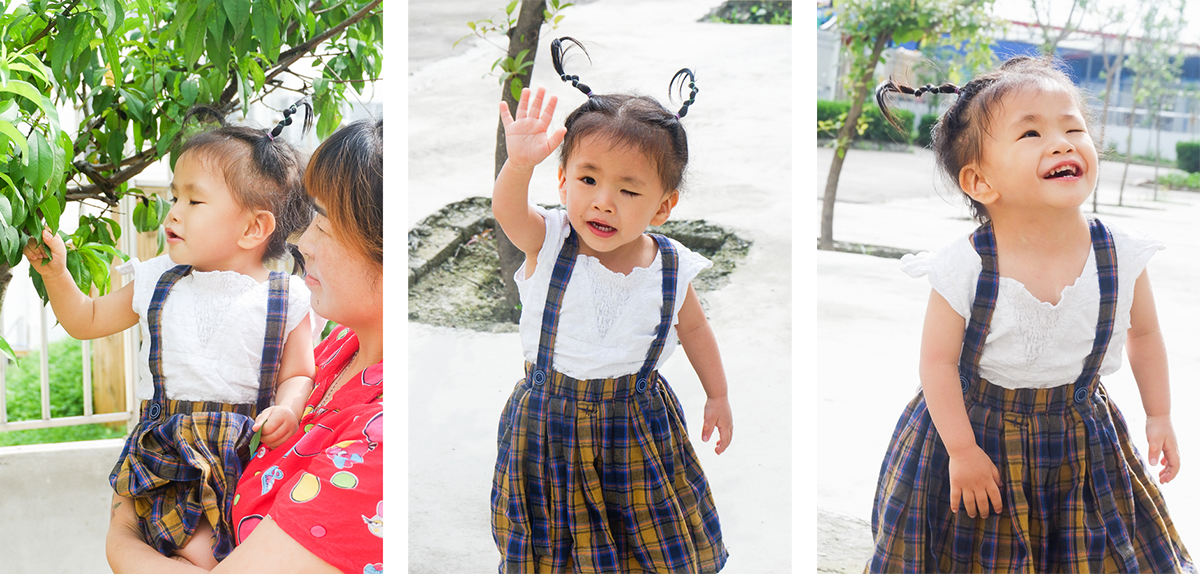 Maisie's greatest need is the love and security of a family. Having the privilege of knowing Maisie since she was a small baby, we know how much love and laughter she brings to a household. Will you join us in this prayer for Maisie and for the other children in our care?